How much should you tip the dealer in poker?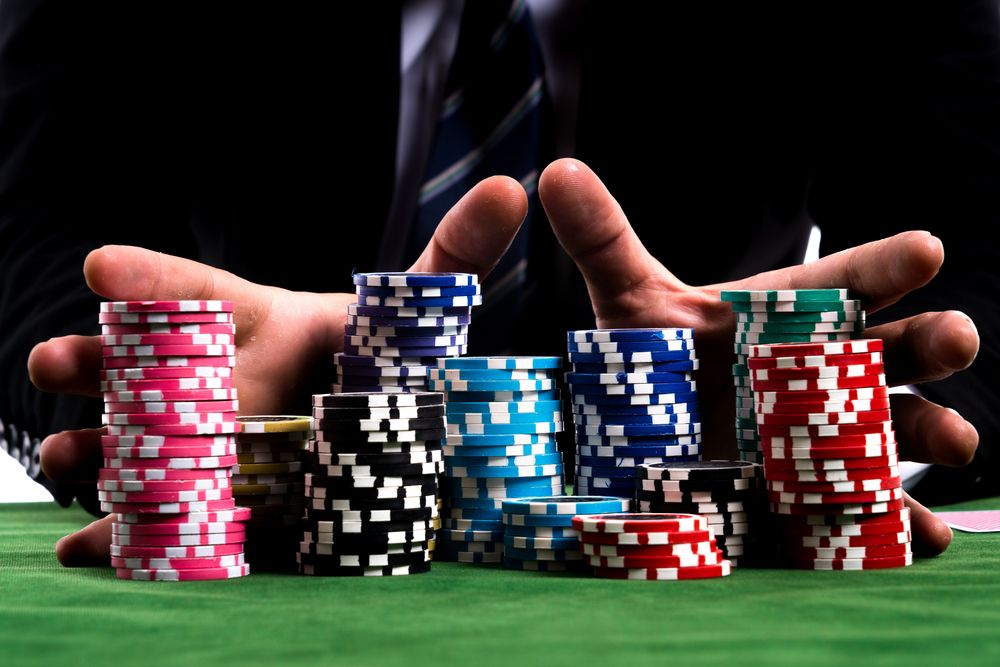 Poker games are thrilling and the dealer can make your game more enjoyable with his proper role and behavior. If you are thinking on whether you should tip the dealer in poker and how much, you will find this article helpful.
Tipping the dealers and the casino staff is a socially accepted norm helping the low paid staff and workers struggling to provide you with the best services and make you feel comfortable and happy. There are two situations where tipping dealers job regularly occur.
One is in cash games, and the other is in tournaments.
Tipping poker dealers in tournaments
First, we will discuss the tournaments as it is a pretty simple formula. A standard tip is 3% of whatever money you make in the tournament you tip to the dealers. The fact is, in most tournaments, you are playing, they are already holding 3% for the dealers.
So when the casino or the poker room already hold a tip for the dealer, any tip you do is just a token amount; it's a gesture and pure generosity. You may tip the dealer in poker your entire winning in the tournament. It is entirely up to you. Just like in a restaurant, tipping is a subjective endeavour. Mostly 15-18% is the standard tip given to the waiter staff at a restaurant.
According to their will, some people may choose to leave more, and many may leave less than this percentage. As the house is already holding the tip for the dealers' anything you tip after that may be for excellent service or if you are feeling particularly generous!
Tipping poker dealers in cash games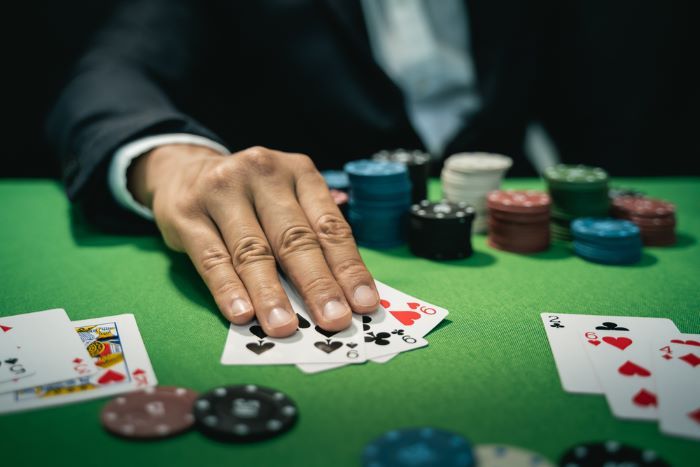 On the other hand, in the case of cash games, tipping is much more frequent. It's standard to tip every time you win a pot regardless of how big or small a pot is. Most people get wrong because they tip high for a big win and tip less for the small amount they win in a pot.
Tipping relative to the size of the pot is not appropriate as the dealer is doing the same job every time they deal whether you win the hand, lose the hand, win a huge pot or lose a huge pot. The dealer has absolutely nothing to do with it. They are just controlling the cards.
They could not control the outcome of the hand. So you should tip a consistent amount. When playing cash games, usually, a dollar tip per hand is reasonably enough. Most dealers get out around 25 hands per hour. If everybody is tipping the dealer a dollar, he will make an excellent wage. Many people mistake tipping more when they win a big pot and not tipping when they win a small pot.
If you keep them very consistently, they will be happy. Two dollars per hand is reasonable if you want to tip generously. Anything above that would be purely benevolent. In the case of cash games, the hourly win rate is directly affected by the number of tips you give. So if you are regularly tipping five or 10$ a hand for a big pot, it could completely keep you from being a winning poker player.
It's ok if you are not focused on winning and are playing poker for entertainment or any social aspect.
Why would you tip someone?
In the casinos, the dealers are generally paid minimum wages. They make a large percentage of their money through tips. If they are not tipped, their pay will suffer, making them leave their places.
Having a good dealer is necessary for games as the bad dealers make the game terrible. If you want to appreciate their excellent services and help them out you can tip them.
You may get a chance to learn from the dealers, and they have been sitting for you far longer than you sit for the game, so for obliging their friendly behaviour, you may tip them.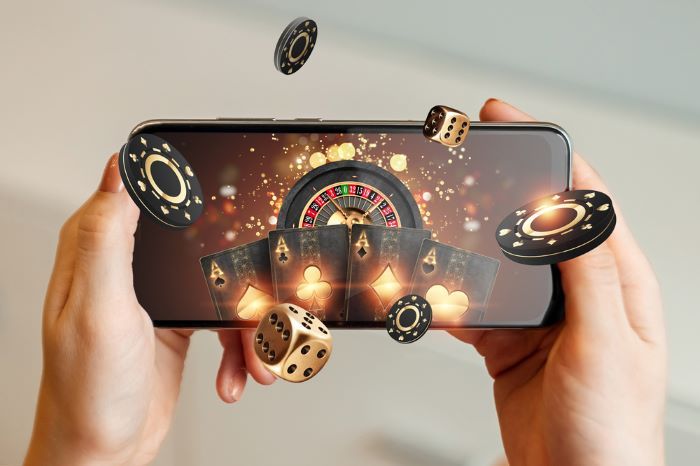 How much should you tip your blackjack dealer?
Your stakes are not the basis on which you should decide to tip the dealer in poker or not. The Blackjack dealer is doing his job regardless of whether you win or lose in the game. It is good to tip $5 per hour at a minimum, and the maximum may depend on the amount of money you win, the dealer's attitude and service, and how generous you are.
Not tipping at all when you are losing is a low-class approach to your game, as the dealer has nothing to do with the consequences of the cards.
What about your casino employees? How much and how do I tip them?
Besides the dealer, there is a handful of staff in the services at a casino, including the waiters, waitresses, bartenders, cab drivers, valets, bellmen, etc.
This staff is among hard-working people who do have not many salaries. Tipping them is a good gesture to help them, which will, in turn, provide you with even better responses and services. Tipping 15-20% to the waiters, waitresses, and bartenders is a standard at many restaurants. 20 % is sufficient for a cab driver and a valet.
You can tip $5 to someone you can rely on for your car for an hour or so. Then 2% is a standard rule which you can apply to almost any service like a bellman helping you with your language. Members of the service industry have a saying that the word tips stands for "to ensure proper service". They do not consider tips as rewards for good service but rather believe that tips are necessary to ensure you get the best possible service.
So, it is a good idea to tip early and set the right tone for the servers and enjoy the best services!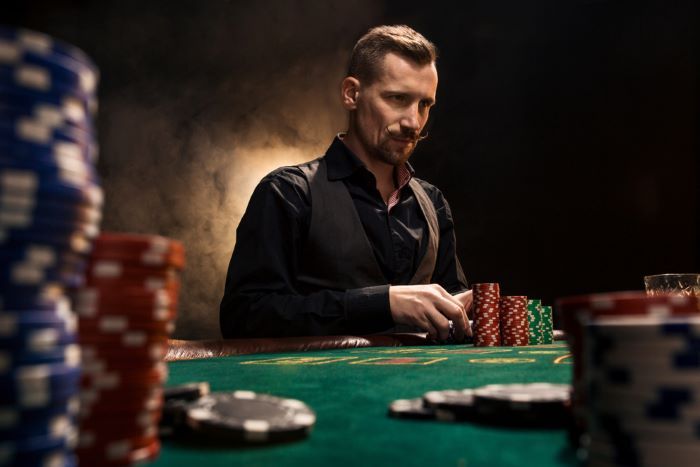 Conclusion
Tipping the dealers and staff at any casino when you enjoy a poker game is a socially accepted norm as the service staff makes a large percentage of their income through the tipping.
Do not only tip when you are winning but also if you don't because the staff and dealers have nothing to do with your results. There is no fixed percentage for tipping, but it must be reasonable according to the nature and duration of services provided.
Giving a tip, may not only improve the quality of services you receive it will also make you feel good and look classy.