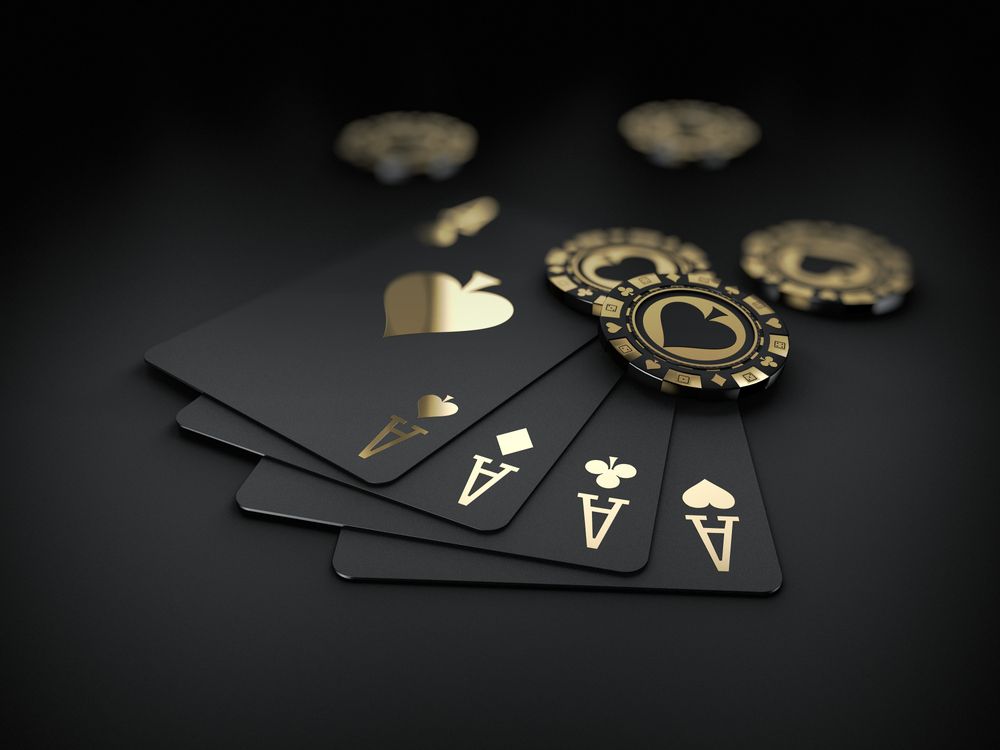 If you've never played poker in casinos, you're missing out on an experience unlike any other. Sure, it's fun to shuffle up and deal with your buddies — and there's even a bit of excitement in watching players on television. Of course, the rules are a bit different away from home. This is why everyone should take a few minutes to learn how to play poker in a house and in a casino.
They say that all you need is a chip and a chair. By utilizing the following strategies, though, you'll position yourself to have more fun during your time at the casino.
1. Learn the Rules of Poker
This may seem like a common-sense step, but you might be surprised how many people overlook it. Do you know poker hand rankings like the back of your hand? Can you tell the difference between big blinds, small blinds, checks and antes? Do you know what your position at the table means or what happens during a misdeal or foul hand?
This is only the tip of the iceberg. You must also take into account the different types of poker. You don't want to unwittingly sit at an Omaha table when you perfected your Texas hold 'em gameplay. Even if you think you're so great that you could run your own poker casino, take time to review the rules from the World Series of Poker.
2. Buy Your Chips and Drink First
If you've ever read a guide on visiting casinos, you've no doubt heard the rule "**never pay for your drinks!**" That's because servers will invariably bring you free beverages once you're at the table. When you're first sitting down for poker in casinos, though, you want to focus on the game. That's why you should buy your first drink and your chips before you get to the table.
When you have these things before sitting down, you're able to immediately devote yourself to the game. Additionally, most casinos only allow you to buy chips with cash at the table. If you go to "the cage" (i.e., casino cashier) first, though, you can use your card to get chips. After getting situated, you can enjoy all the free drinks and easy cash-chip conversions a person can handle!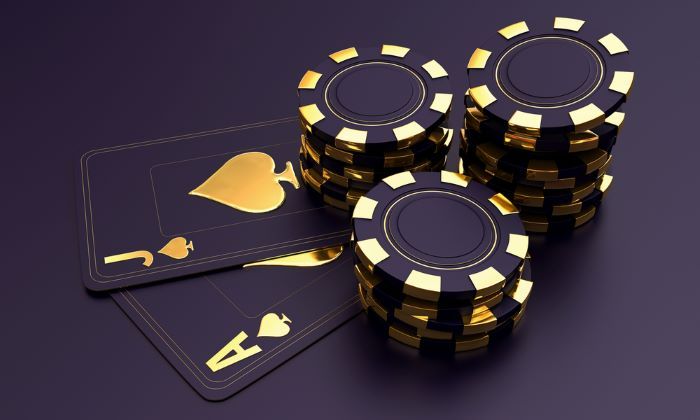 3. Sign Up on the List
The idea of walking in off the streets and pulling up a chair seems exciting. It's like what you'd expect in a movie of a once-great poker player coming in to redeem himself. In reality, there's often a sign-up list for tables. This accomplishes a few things:
Keeps things orderly if there's a wait
Ensures players get to tables with the right limits
Ensures players get to tables with the right games
Lets players know how long they may have to wait
Offers the option to get seated at the first available table
Poker tables have their own little area on the playing floor. It's like a small poker casino within a larger casino! It's here that you'll find the podium to sign up to join a table. If you don't see it, just** ask a casino employee**.
This podium is where you'll find the poker manager or host. Ask if there's an open table for the game and limits you want to play. If none are open, they'll put you on the list. It's ideal to sign up for a few games just in case one table stays busy.
4. Sit Down and Play
The most exciting part of learning to play poker in casinos is to sit down and play! Once you're comfortable with the game, have gotten your drink and chips and have been seated by the host, you're ready to earn your chops.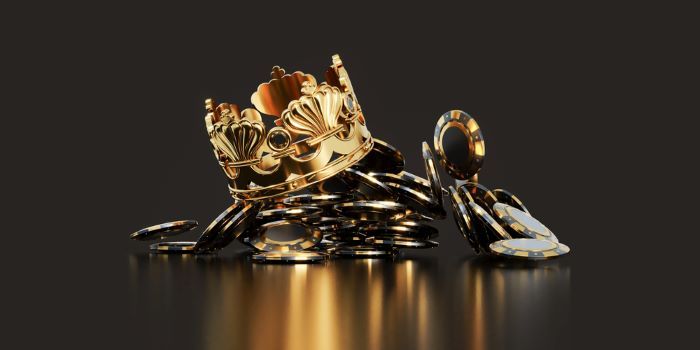 When you're finally sitting at the table, keep in mind that you don't have to play every hand. The poker table isn't going anywhere, so it's not going to hurt to fold a few 2-7 or similarly bad poker hands. The best tip you can follow is to simply play smart.
5. Know When To Stop Playing
Even seasoned players sometimes have difficulty knowing when to step away from the table. Additionally, don't think you know when to stop playing simply because you've signed into an online poker casino a few times.
Do you quit when you're up? How about when you're down? Is breaking even a good time to get up from the table? Here are a few tips that can help in this decision:
Choose a specific time limit to play and stick to it (in most cases)
Quit if you're "on tilt" (i.e., playing angrily or emotionally because of bad beats)
Choose how much you're willing to lose and stick to it
Don't quit just because you're up or down by two or three buy-ins
Extend your playtime if you're up against a particularly loose or bad player
Use the H.A.L.T. system — quit if you're Hungry, Angry, Lonely or Tired
Knowing when to stop playing poker in casinos is not an exact science. There will frequently be thoughts of "I should've played just one more hand…" or "If I had just quit five hands earlier…" when you get up from the table. If you go in with a game plan and stick to it, though, you can be comfortable that you made the right decision.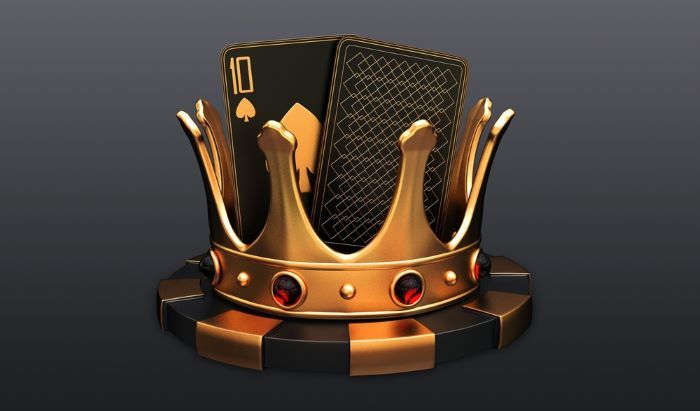 Enjoy Your Time at the Table!
Being prepared for your trip to play poker at the casino can make your first time go smoothly. Of course, the most important thing is to simply have fun. As long as you know the absolute basics of how to play power at a casino — like learning the game — you'll probably be able to figure out everything else on your own.
Your experience might differ depending on which casino you visit, so pay attention and learn at your own pace. Whether it's a one-off experience or you plan on returning, taking time to enjoy yourself is what will make your session at the casino a memorable one. Throw on your favorite poker attire and run the table!
Find here another article on "Is a Casino Dealer a Good Job?"