Casino dealer jobs is a profession, and it can be made into a career. It is not hard to get into this line of work. Anyone with basic education and some capacity for concentration can become a casino dealer and make a good deal of money from it. This article will explore some of the features of the job.
What Are the Best Things About Being a Casino Dealer?
Perhaps the best thing about being a casino dealer is that you do not need any background in the field or connections to the gambling industry. You can start from nothing and build a successful career. The job is also perfect for anyone who hates to rise early in the morning and prefers to stay up late into the night. Then there is the work environment. You will be in a casino, which is a fun, exciting, and entertaining place of business.
There is also the possibility of seeing the world if you decide to join the cruise ship casino industry.
How Much Does a Casino Dealer Earn (Salary and Tips)?
The profession has pretty good starting pay. Even at a small casino, you can start out at $25 per hour (excluding tips). Some dealers make as much as $100,000 a year. The amount of money you make depends mostly on the market, your experience, and the specific casino that employs you.
If, for example, you get a job on the Las Vegas strip, you will make much more money in tips than you will at a casino in a more out-of-the-way location.
You should have no illusions of making it big overnight by becoming a high roller dealer. While some of the people who play card games in which millions of dollars are at stake tip well, only a select group of casino dealers are selected for such games. You must be highly experienced and well-connected to get such a job
What Is the Minimum Education Required?
To become a casino dealer, you must have a high school diploma or GED. Realistically, if you actually want to get hired, you will need to attend a casino dealer school. An 8-to-12 week course typically costs around $1,000.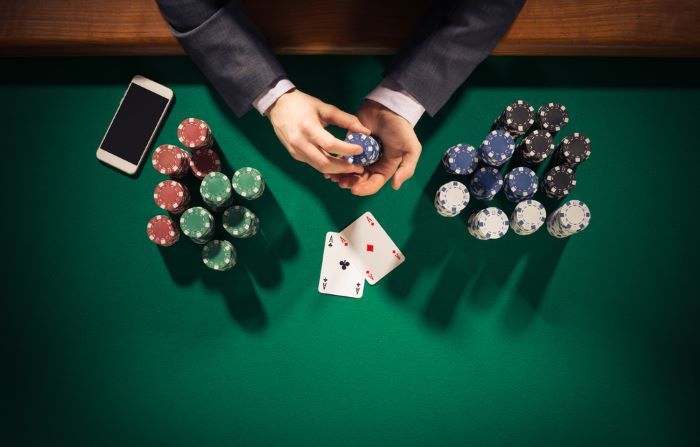 The casino that hires you may provide some in-house training for certain dealer positions. You will also need to pass a drug test and criminal background check. You are unlikely to be hired if you have been convicted of a felony or misdemeanor involving theft.
What Benefits Does a Casino Dealer Gain?
A casino is a corporation. Many of them offer excellent benefits, including bonuses, 401K match programs, and health insurance. Tuition reimbursement for job-related college courses is sometimes available.
What Are the Working Conditions of Casino Dealers?
Casino dealers have some of the best working conditions in any industry. Those who own and manage casinos understand the vital position that such workers hold. It is not a good idea to over-work a casino dealer or do anything else that would affect their ability to remain alert and vigilant.
Casino dealers also work in an environment that is clean and contains good ventilation and lighting. Dealers eat in employee dining rooms that have the comfort and feel of a proper restaurant.
Do Dealers Have a Lot of Time on Their Hands?
For the most part, casino dealers are busy when they are on the job. In casinos that are especially popular, they are kept constantly on the go during their shifts.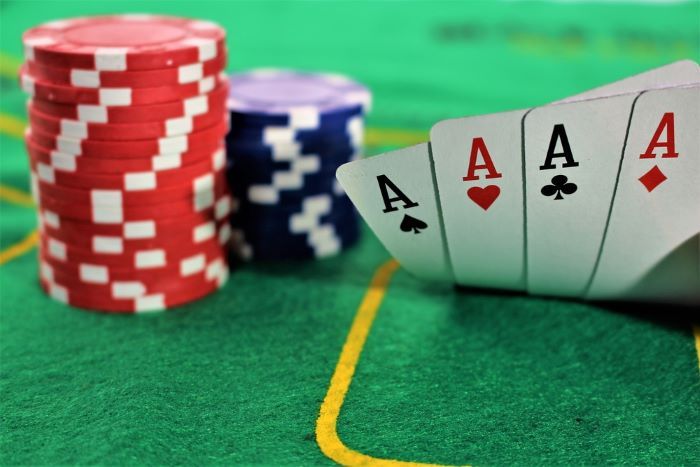 What Is a Casino Dealer's Schedule?
The one thing to remember is that casinos are in the entertainment and hospitality business, which means they must be fully staffed during evenings, weekends, and national holidays. If you are a new dealer, you will end up working Christmas Eve, New Year's Eve, Valentine's Day, St. Patrick's Day, and other holidays. Of course, you will want to work on such holidays because they are busy, and you will have a chance to make a great deal of money.
Shifts can run from 8 hours to 12 hours. It will take you some time to get the prime hours—that is, the hours that generate the most tips.
How Many Breaks Does a Casino Dealer Have and How Long?
Dealers work an hour and a half and get a half-hour break. Remember what was said above. It is in the casino's best interest to have dealers who are sharp-minded and alert.
Do Casino Dealers Have Flexible Personal Time off?
The short answer is yes. More casinos prefer to give dealers personal time off rather than vacation days.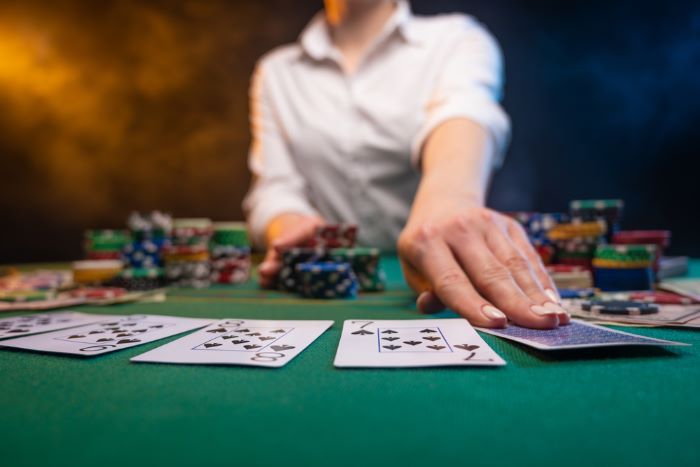 Do Casino Dealers Have Mobility and Transfers?
It is possible to move from one casino location to another if both properties are owned by the same company. Of course, you will not usually be granted this kind of request until after you have been on the job a while. You can also get a transfer if you have worked your way up to Pit Boss. The more experience and qualifications you have, the more mobility you will have in the company.
Conclusion
Being a casino dealer has many benefits. It will give you the opportunity to make a great deal of money and to live in different cities or travel to exotic locations. The hours are reasonable and the work environment is clean, safe, and comfortable. An initial investment in a casino dealer training course may lead to a satisfying career in the trade.
Find here another article on "How to Play Poker in a Casino?"