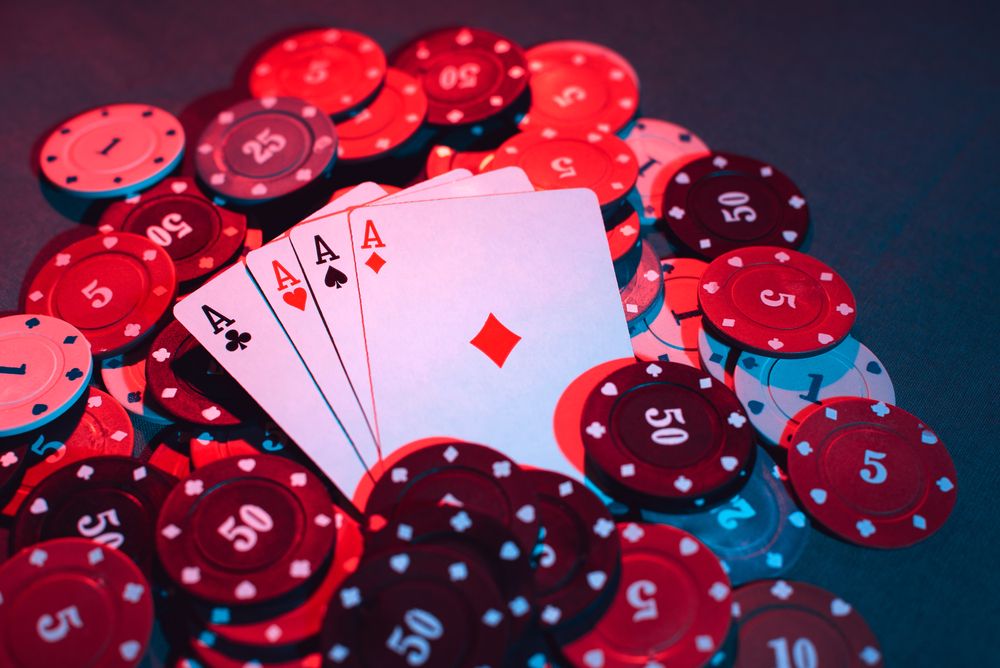 Ever walked into a casino and wondered, are these games fair? These machines must be rigged? And why does the house always seem to win?
To answer this in short, no these games are not fair and yes the house always wins. While some games provide better odds than others, the house always has the edge over you. According to a study by the Wall Street Journal, 89 percent of Gamblers lose money. With stats like that, it's no surprise that the house always wins.
Let's check out why this is the case…
What Is the House Edge?
By definition - The house edge is the advantage the house holds over you.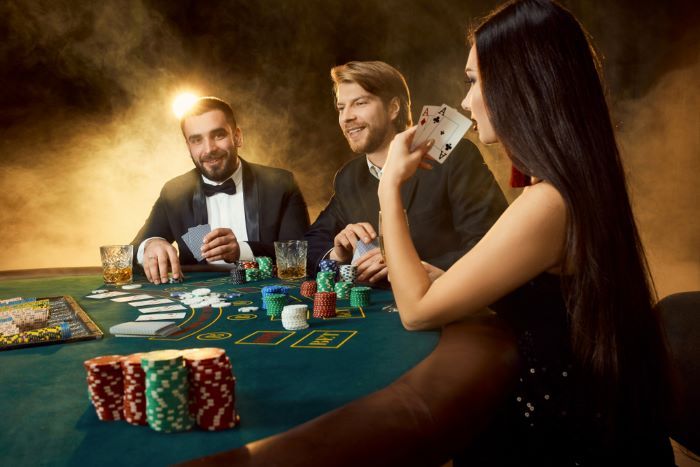 This is the percentage advantage over time. The exact advantage will depend on the game, but whatever you're playing, there is always a built-in house edge working against you. What fools most gamblers is this edge is not based on what money you start with. It's what you wager. This is how much you play with on average per hour. For example, if you had 10 x $5 spins during one hour, you're waging $50 per hour. Say you play across three hours, you are waging $150, not the $50 you started with. That doesn't matter. If a house's edge is five percent, that's $7.50 from you for that hour.
The percentage advantage increases over time. So, the longer you play, the more likely you're to lose. This is why casinos do everything they can to keep you playing. Free drinks, snacks, no clocks… Sound familiar?
How Do Poker Players Lose More Than Expected?
Poker plays almost always lose more than expected. This could be for a few reasons:
Victim of luck, through the random variation of dealt cards.
Weak mental game.
Not considering the rake.
The most overlooked factor when it comes to players losing more money than expected is the rake. A rake is a percentage the house takes from a game to keep the game running. This can be anywhere between two to 10 percent but is usually five percent. While a casino doesn't make much from poker games (it's actually one of the worst games in the eyes of the house) it does take a percentage in rake. Players are never playing against the house so rake is usually taken from the pot before winnings are paid out or, in a tournament, added to the playing fee. This guarantees revenue and covers the costs of the dealer, who needs to be constantly present during a game.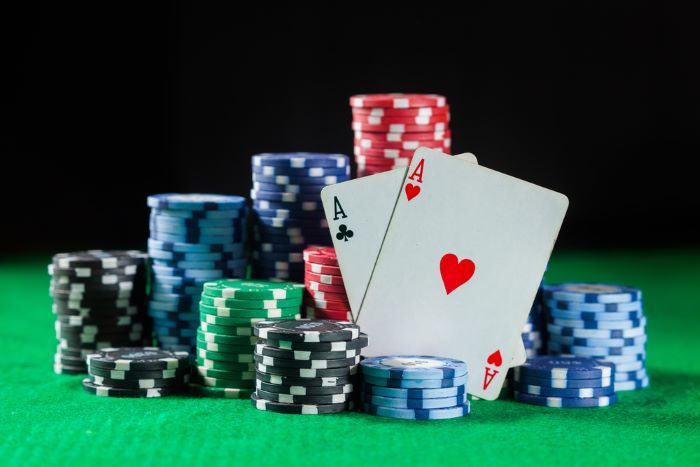 Why Do People Gamble If The House Always Wins?
According to the American Gambling Association, the industry is worth $261 billion. Now that we know why the house always wins, it makes stats like this all the more surprising.
So why do people gamble?
Motivations can be narrowed down to:
Excitement and fun factor
The dream of winning
Both of these factors are what keep Americans and so many gamblers around the world playing, despite the incrementally small possibility of actually winning. The thrill of winning or the possibility of is what keeps so many coming back.
In Which Games Do Casinos Hold the Highest Edge?
In short; Any game you play at a casino holds an edge against you. Games such as Sic Bo, Keno and Big Six have some of the highest house edge percentages and are therefore games you are the least likely to win at. Perhaps most surprisingly, slot machines also have a huge house edge of around 15 percent.
This super popular machine game is based on a random combinations generator but configured with more losing combinations than winning ones. On the other hand, games such as Blackjack and Roulette provide the biggest chance of winning. However, a house edge is still sneakily built into both.
Let's look at Roulette as an example.
In Roulette, it's well known that wheels are numbered from 1 to 36. This would give you odds of 1/36 when betting on a single outcome. If you were to bet either red/black or odd/even, you'd have an 18/36 (50 percent) chance of winning, right? Well, not exactly. Most Roulette wheels also have a 0 or even 00, which tips the odds in favor of the house. Giving odds of either 1/37 or 1/38. (47 percent).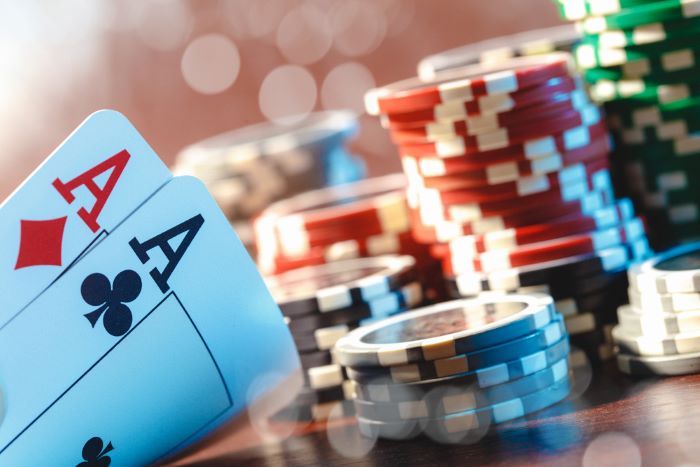 Summary
Gambiling is an industry worth over $260 billion—and 23 million Americans in debt as a direct result of gambling — makin it truly a wonder why so many people gamble.
This is especially true when you know that, yes the house does always win.
No matter what game you play, how long you play for and with how much, the house always has the edge over you . If you need any advice regarding gambling, please don't hesitate to reach out to us today.