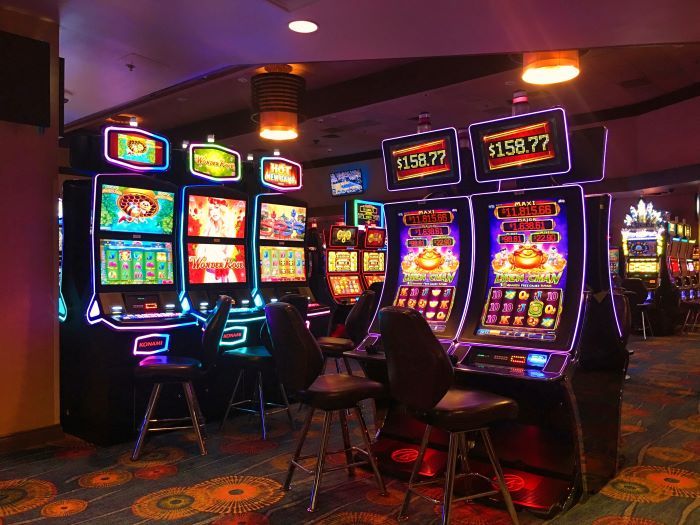 Slots machines — with their brightly-colored graphics and ear-catching soundtracks — have remained a fixture in casinos around the world for over 120 years. Car mechanic Charles Fey invented the first slot; it had three spinning reels and heart, spade, and diamond symbols. Today, players can try their luck on the slots over the internet and win big cash prizes without leaving home. There are even free slot games that players can access online.
Learn more about slot machines, how they work, and the difference between physical and online slots below.
What are Basic Slots Machines?
Basic slot machines are the physical machines people play in gambling environments like casinos. These machines have a distinct design that hasn't changed much over the decades. They consist of three or more spinning reels that contain symbols like fruit, stars, and candy.
All basic slot machines rely on a **random generator **that displays different symbol combinations on the reels every time a player activates the game. Because slot machines are random, players don't know what symbol combinations will appear on the reels, which adds an exciting element to the gameplay. Usually, someone will win a cash prize (or can activate a special feature) if they match a certain number of the same symbols in a row.
Early Slot Machines
The earliest slot machines had a lever that players pulled to activate each spinning reel. (Some casinos, especially those in Las Vegas and Atlantic City, still have machines with lever mechanisms, typically for nostalgic value.) Players would place a coin in the machine and try to match symbols on the reels.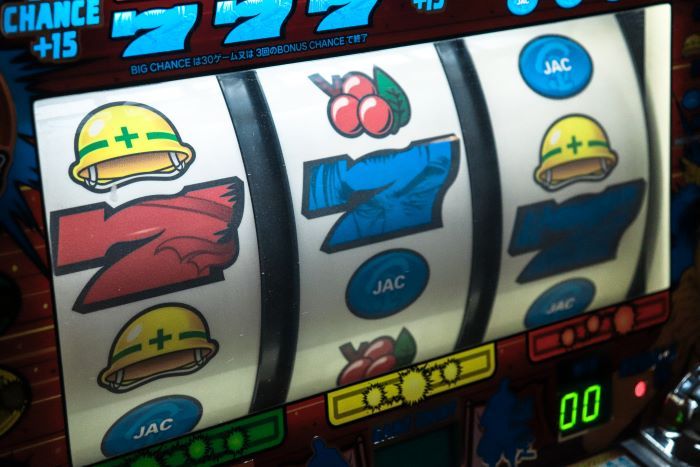 Modern Slot Machines
Modern slot machines have buttons instead of a lever that players can push to activate each spinning feel and access other gameplay features. These slots are more sophisticated than earlier versions. Some machines let players choose how many 'pay lines' — the combination of symbols on a line in a slot machine that triggers a win — to gamble on in each game. Other machines have a video screen on top of the reels that feature other games.
Some of the most popular modern slots machines have a theme based on a movie, TV show, comic book franchise, or musical artist. The Dolly Parton 9-to-5 Slot Machine in Las Vegas, for example, has a country music theme. Most modern slots guides allow players to deposit notes in machines; some accept electronic card payments.
Modern slot machines remain popular with the public. One study reveals that these games make up 85 percent of a casino's total revenue. Perhaps one reason for this success is that some machines, especially in Las Vegas, can cost as much as $100 for a single spin.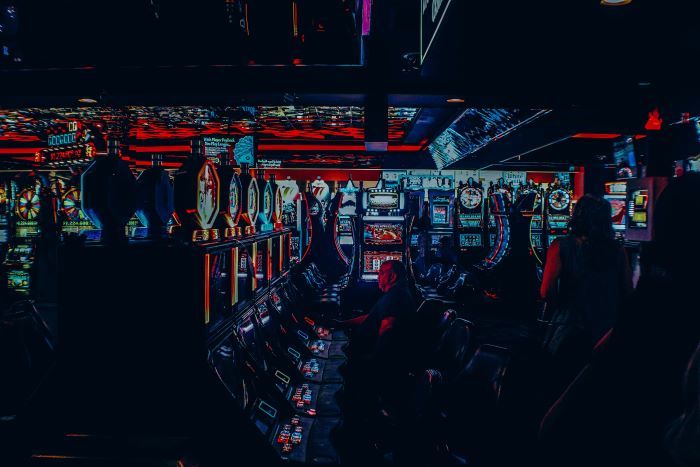 What Are Online Slots, and How Do They Differ From Physical Slots Machines?
Online slots are slot machines that people can play online on their computer or mobile device. Thousands of websites offer online slot games.
Online slots offer these advantages:
Players can play online slot games 24 hours a day wherever they are in the world.
Players don't have to use coins or notes to play online slots. Many game providers offer a wide range of electronic payment methods.
Online slot game providers typically offer a wider choice of slots than a traditional casino.
Some online slot machines have higher payouts than those in casinos. Prizes can sometimes exceed hundreds of thousands of dollars.
Many online slots providers allow players to temporarily suspend their accounts after spending a certain amount of money on these games, providing peace of mind.
Basic physical slot machines typically have around 20 symbols on each reel. Online slots, however, might have hundreds of digital symbols on each reel, resulting in more symbol combinations (but not necessarily more chances to win).
Some online slots tips don't use a random generator to determine symbol combinations. There are slot games that pay cash prizes depending on the skill of the player. Virtual casinos can also offer multi-player games where people from around the world can play slots simultaneously.
What Are Free Slot Machines?
Free slot machines are online slots that cost nothing to play. They work exactly the same way as other virtual slot machines and allow players to enjoy the casino experience without spending any money. Free slot machines can also let someone sample a particular slot before playing that game with real cash.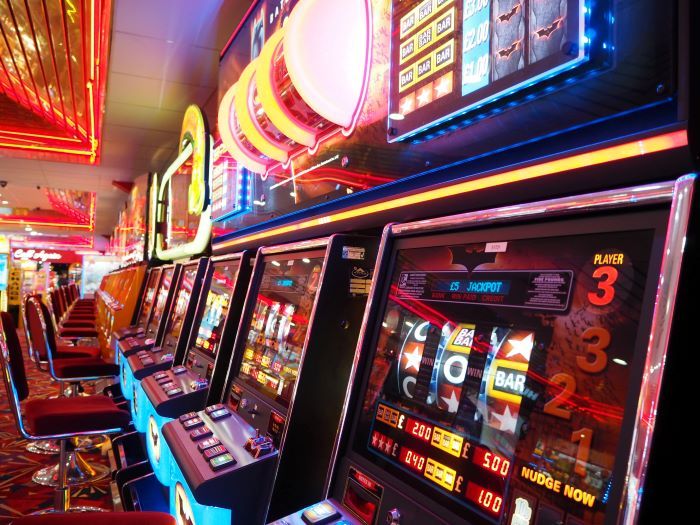 Slots Machines: Conclusion
Slots machines have come a long way since the 19th century. Today's slots feature more symbol combinations and higher payouts, even if the fundamental rules of these games remain the same. While modern-day machines come with additional features and let players customize pay lines, online slots offer even more functionality, 24/7 gameplay, and the highest cash prizes. Players can also sample online slots for free.