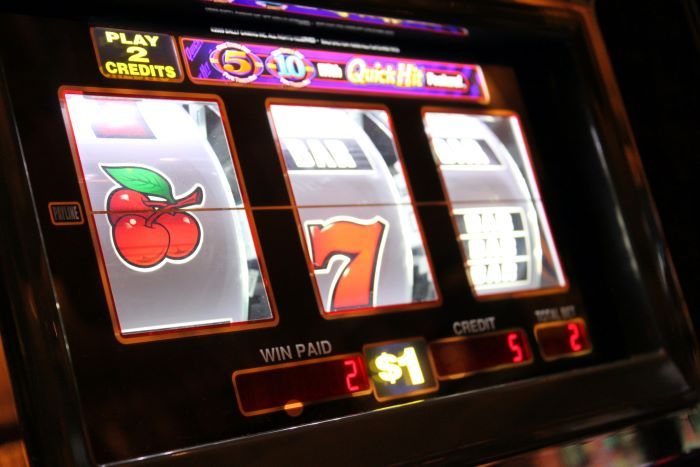 You can find slot machine games at most online casinos. These games are similar to those of physical slot machines that reward you with a prize for matching symbol combinations on a payline. Here are some tips on how to play slots online and increase your chances of winning real cash.
Choose Online Slots With a Good RTP
Return to Player (RTP) is the term used by online casinos to refer to the average rewards people win when playing a slot game. Some casinos have an RTP of 90 percent or more. That means players generate, on average, at least $90 in winnings when spending $100 on slots. (This number is calculated based on previous players' wins.) The RTP is just the average return players receive at a particular casino, so a person could win a much higher amount.
Knowing a casino's RTP will help you choose the website that gives you the highest chances of winning.
With so many casinos on the internet, reputation is everything. When searching for online slot games, pick a casino with an excellent reputation. Do this by visiting casino review websites and reading what previous players say about the level of service the casino provides. These review websites should have an average customer feedback score that you can compare with other online casinos. A casino with a good reputation typically provides exceptional customer service, a good selection of slot games, a high RTP, and a wide range of payment and deposit options.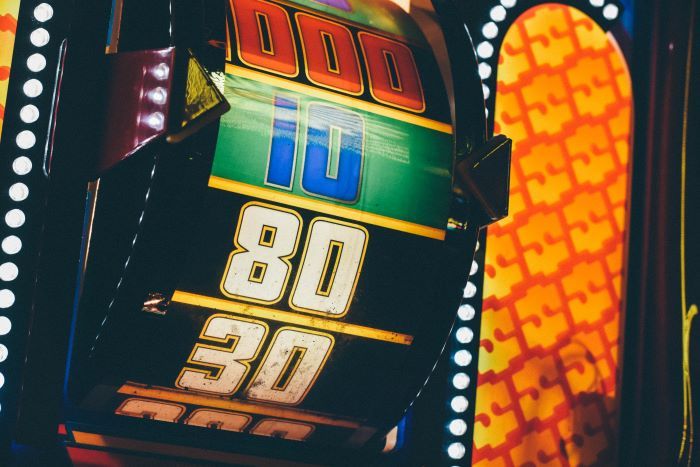 You should also check out the promotions an online casino offers its new and existing players. These promotions might include:
Cashback offers, where the casino rewards players a percentage of any losses they make from online slots. For example, if a player loses $20 when playing a slot game, a casino might deposit 20 percent cashback ($4) to that player's account.
Sign-up offers, which tend to be the most lucrative. These might include a bonus or free credit that a new player can redeem on an online slot game.
Free games, which are similar to bonuses. These allow players to use online slot games without wagering their own money for a temporary period. For example, a casino might reward a new player with 10 free spins for their most popular slot game.
How to Play Slots Online: Odds of Winning
Players should evaluate their odds of winning money before playing games at any online casino. The most popular way to do this is to find out a casino's "house edge," which is typically listed on the casino's website. House edge is similar to RTP; it's a percentage that refers to the advantage a casino has over a player. For example, a house edge of 5 percent means that the casino makes a profit of 5 percent, on average, for every dollar a player spends on a game. In other words, for every dollar a player spends on slots, that player will get back 95 cents, on average. The lower the house edge, the higher your odds of winning more money on a game.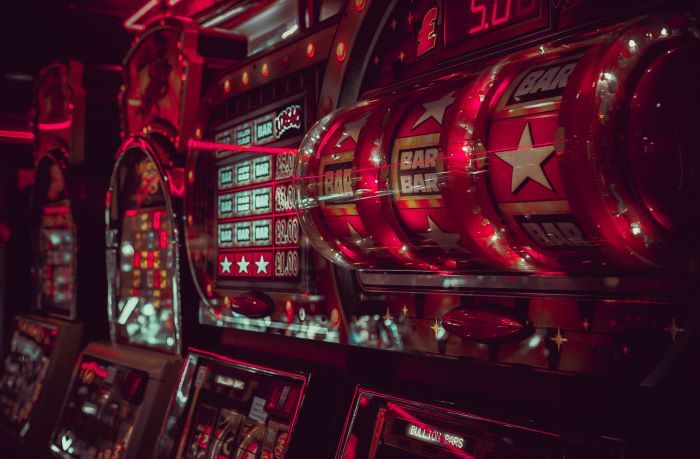 Set Your Bets and Play
There are various ways you can customize gameplay with slot machines at online casinos. The most popular casinos have games that either have a higher payback percentage or higher hit frequency:
Payback percentage is the amount of money a slot machine takes from players that it will pay back to those players. A good payback percentage typically ranges from 85-95 percent, but you can find machines with percentages as high as 97 or 98 percent.
Hit frequency refers to how often a slot game will produce a winning symbol combination. For example, a machine with a hit frequency of 10 percent will generate a winning symbol combination, on average, 10 times out of 100. A good hit frequency typically ranges from 20-30 percent, but some machines produce winning combinations 35 or even 40 percent of the time. The higher the hit frequency percentage, the higher your chances of landing on a winning symbol combination when spinning the reels.
Take a look at each slot machine's payback percentage and hit frequency (most websites list these figures), and decide whether you want to play a game that pays back players more frequently or one that continually produces winning symbol combinations.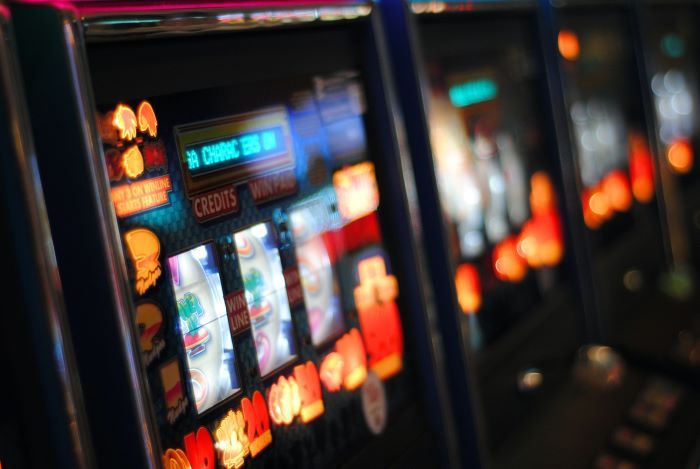 The best online casinos let you play slot games for free without wagering any cash. Doing this can help you navigate a game and learn about its gameplay features and ease of use before you play with real money.
Final Word
Playing online slots might seem complicated at first because there are so many games to choose from, and each one has a different RTP, payback percentage, and hit frequency. Follow these tips about how to play slots online and increase your chances of winning at any online casino.