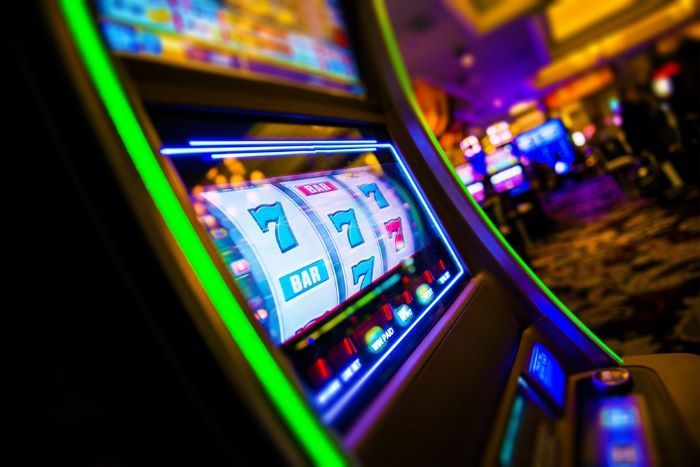 Online slots machines can be fun, but you stand to lose a lot of money, just like in-person gambling, if you're not careful. While you should always play responsibly, there are a few things that you can do to improve your chances of winning. Here are the five best tips for playing online slots.
What are the Five Best Tips?
There's a lot of online guidance about how online slots work and how you should play. Unfortunately, much of that advice is not practical. There are, however, a few commonly accepted ideas that can offer you some protection from problems and help you get the most of your slots experience.
1. Take Advantage Of No Deposit Bonuses
To play slots online, nearly every company requires you to deposit money into an account that the casino has access to. It is the online equivalent of trading cash for tokens or chips. However, many casinos are offering** no deposit bonuses**, which they can take advantage of to gain perks or money without making a deposit first.
How No Deposit Bonuses Work
No deposit bonuses are simple. The casino gives you something of value when you open your account, such as free spins or a cash amount. To keep and use that bonus, you have to complete a specific action set up by the casino. In short, the casino gives you money, free spins, or something else for doing a particular thing that is not depositing money.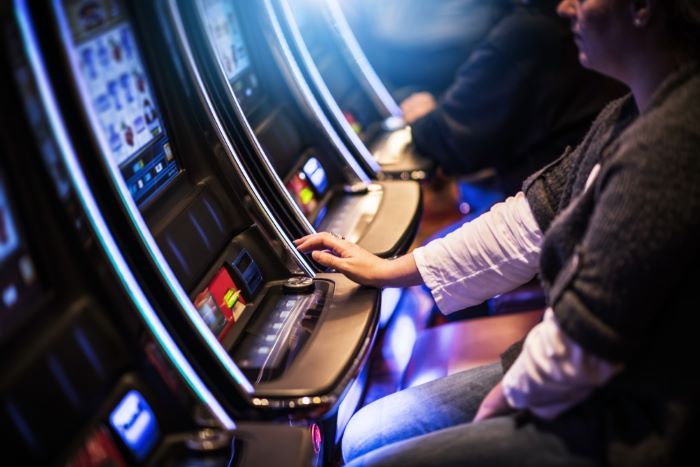 No deposit bonuses are an excellent way of getting perks without putting money into the casino first. In many cases, you can start to play for free and earn money in your account, which you can take out at any time. Before you participate, make sure that you check the bonus conditions you have to meet to keep whatever they offer you.
2. Check Out The Competition
Many online casinos are competing for your attention, which is why you should check out the competition before committing to one. There are many offers available from different casinos, and each casino has its own unique strengths, benefits, and drawbacks.
Take time to compare the different offers that you get. You may find that you get a better deal from a casino that you don't regularly play with.
3. Check the Games Developer
Online casinos are regulated just like in-person casinos, but that doesn't mean that all games are fair or equal. Check the game's developer before you play or deposit your money with a casino. Doing some research on a game developer can be an effective way to determine if they are likely to cheat or otherwise design a game that is not fair to you.
4. Know Which Online Slots are Worth It
Not all online slots are the same, and some are better choices than others. While you can have fun on a slot game where you make no money, you ultimately want to be able to win a fair amount of the time. You also want to spend your time on a game that remains fun and offers a lot of value to you as a player.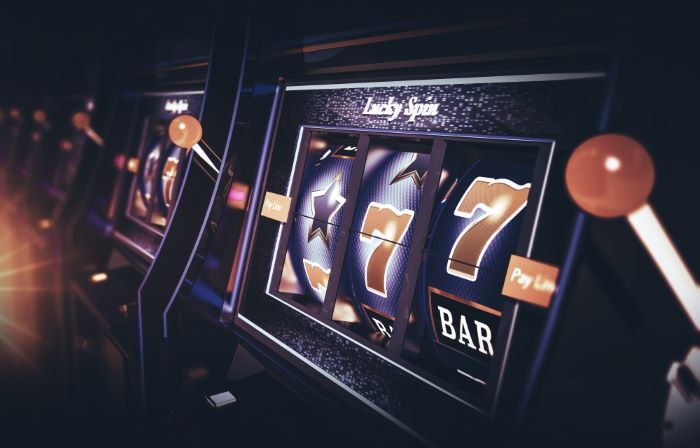 Finding out if online slots are worth it is relatively easy; just ask other players. If other players enjoy it, then there is a good chance you will too. Good word of mouth referrals usually means that a game is a good one. Check several places to ensure that you are getting accurate and unbiased information.
5. Large Jackpot Prizes are Designed to be Hard to Win (Local vs. Network Jackpots)
Online slots machines generally have a large jackpot in play at all times to draw in more players. While there is a chance that you may win the jackpot, it is a good idea to temper your expectations. Large jackpots are difficult to win on purpose, so the chances of any individual player winning it, no matter how much they play, is still very small.
There are two types of jackpots to watch for: local jackpots and network jackpots. Local jackpots are open to players in a specific area and are often funded by players in that area. This means they are not quite as big as network jackpots, but fewer players compete, and your chances are higher for winning a local jackpot.
Network jackpots are open to larger groups in multiple areas or through multiple casinos. Since more people are playing and likely funding that game, the jackpot can be massive—however, more people playing means a significantly lower chance of you winning.
The bottom line is that you can join a game and have a chance at winning the jackpot, but don't join the game only because you want that jackpot. Play because you like the game and keep the jackpot in the back of your mind as an** added bonus**.
What other tips should I know about a slot machines guide?
While these are the top five tips for playing online slots, there are many other things you should know:
Learn The Rules Specific to a Game
Every game is different, and you need to understand the rules for each game. Otherwise, you are easy to take advantage of, and you may struggle to understand when you are in a winning or losing position.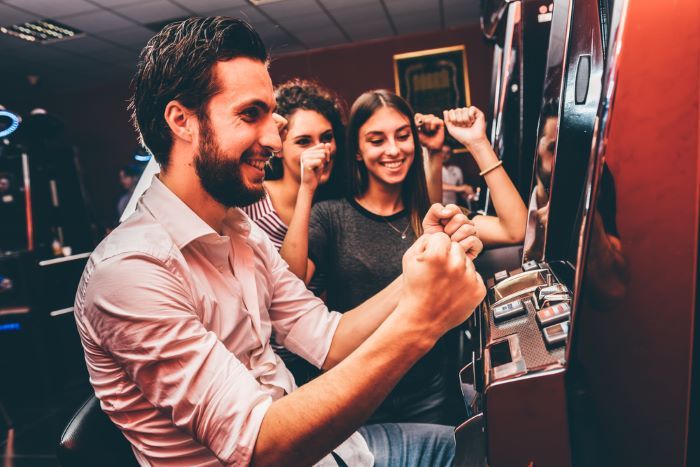 Free Spins
Casinos offer free spins to players to play the game for free. Use them sparingly so that you can take turns without it costing you. Make sure that you use those spins eventually, though, as there is no downside to using one.
Check the Pay Tables
Play games with pay tables that are favorable to you and make sense to you so that there are no misunderstandings later. Pay tables let you know how each game pays out. Check the tables before you play to understand how you can earn money with each game.
Pay Attention To How Many Symbols A Game Has
Games with many slot symbols are likely to have odds that are not in your favor. More symbols mean more options, which means more potential combinations other than the ones that earn you money.
Special Online Casino Bonus Offers
Every casino has a set of special online bonus offers. See what your casino has to offer for slots and other perks to make sure that you are picking the one that is the best for you.
Conclusion
Online slots can be a lot of fun, but there are a few tricks to playing them well. Learn more about any online game you want to play, especially if you are playing online slots. Always play responsibly, and know when it's time to call it a day. That way, you can come back to play again another day.