What is the Red Snake Roulette? The process of choosing numbers to bet on in roulette can be difficult to understand. You may have your favorite numbers, but at the same time, you have to choose certain options based on their position on the table or wheel.
One particular consideration that you should use is to bet on a red snake wheel. This is a particularly unique option that uses a serpentine layout of where you will place your chips. This is a great option to use for your bets, but you should know that it does not guarantee that you will win anything.
How is it organized?
The red snake is arranged so that you use a zigzag pattern for your chips. Specifically, you will create a serpentine layout that covers a series of red numbers. This is done by placing a red number in the far corner, a red number in the middle, then two at the opposite end before doing the same in the opposite direction. This way, the more numbers are covered and the more spaces on the wheel are managed.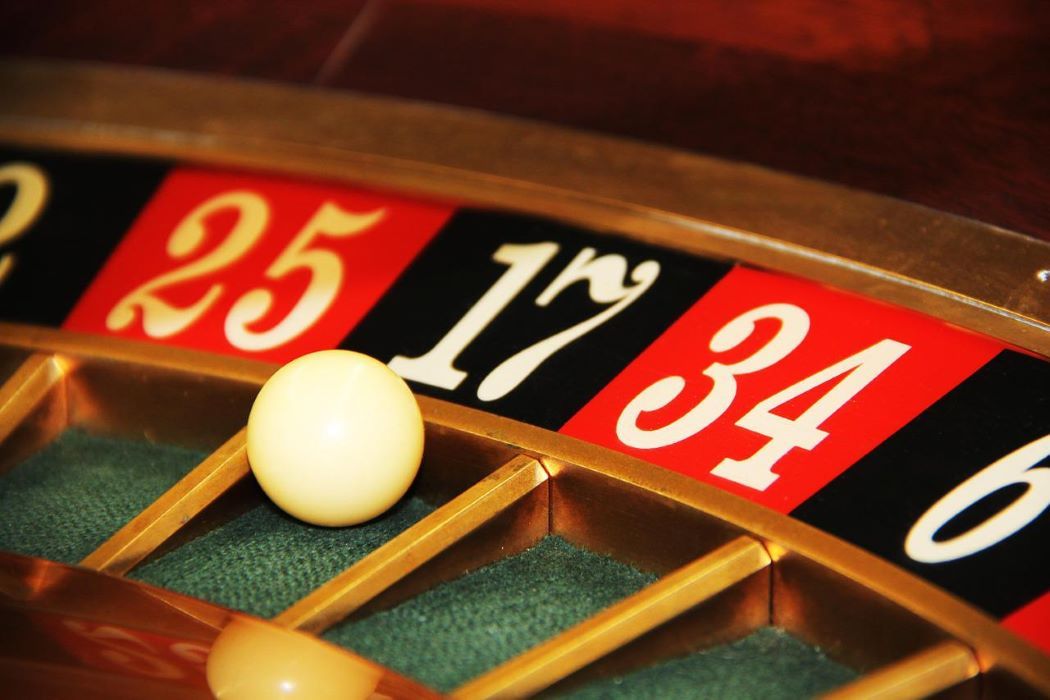 What numbers are used?
The betting formula for red snake roulette starts from 1 and goes up to 34. It only uses four diagonal lines with a series of red numbers connecting them. The three numbers are next to each other and in lines.
The numbers 1, 5, 9, 12, 14, 16, 19, 23, 27, 30, 32 and 34 are used in this betting scheme. All are red. A total of twelve numbers are used in this system.
As you may notice, this bet focuses on totals. It does not use corner totals or other bets that cover multiple numbers on the ticket, although you have the option to add them if you wish.
The great thing about these numbers is that they cover different spots on the entire betting wheel. So there is a chance that your number will appear no matter how the ball moves.
Find Here our new article on "Who is Ashley Revell?" or "Is LeoVegas Legit?"
What are the chances?
If you use only the twelve numbers listed in the red snake roulette scheme, the probability of winning is slightly less than one-third. The probability of winning at European roulette is 32.43%. At the American table, this probability drops to 31.58%. This is due to the green numbers.
What are the payouts?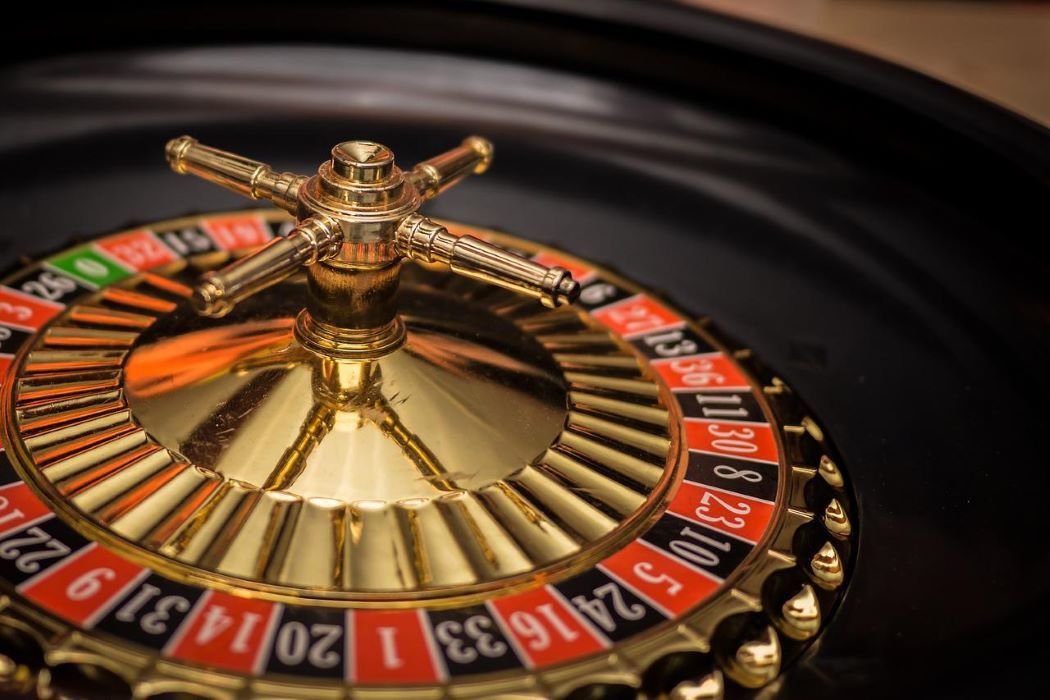 The payout is the same as the Straight-up bet at 35:1. The average payout is 2:1 when you consider how you use twelve different chips.
With this style of betting, you have a good chance of making a profit, but you are risking a lot of money. This would be really ideal in a land-based casino, where you might be required to spend a certain amount of money per spin, but it's different in an online casino, where the totals can be lower.
What else can you do?
The red snake betting pattern can cover a lot of ground, but you have to be careful. It does not cover any black numbers. Therefore, if a black number appears, you can lose for any number.
You can always consider adding bets on the red snake line, such as corner bets that cover a few black numbers, to add to the twelve straight bets. However, the bets you use must be in close proximity so that the red snake numbers are covered in some way by each chip used.
The most important thing is to avoid overconfidence. It is possible to get on a winning streak, but it can end very quickly. You need to set limits on wins and losses during normal roulette. It sounds like an elementary rule, but it can really make a big difference if you think hard enough about how you spend your money on this game.
Be careful when using the red snake betting option in roulette. It may cover enough spots to give you a better chance of a good overall win, but that doesn't mean it's guaranteed that you'll win anything.
You can also check this article "Is it safe to play Online Casino?"