Who is Ashley Revell? Many people would like to change their destiny overnight, but few are willing to take the risk to change anything.
Ashley Revell is one of them, because in 2004 - yes, that's a long time ago - this Brit decided to bet all his money on roulette.
The story of Ashley Revelle is one of the greatest moments offered by casino gaming on the planet, and in Las Vegas in particular, because it was in the Plaza Hotel and Casino that this young man, then 32 years old, experienced strong emotions.
Don't forget to check our other articles "What is the Red Snake Roulette?" and "Is LeoVegas Legit?"
Ashley Revell's insane bet on a roulette ball
Ashley Revelle is a little crazy, isn't he? While most people lose their money at the casino, this British man living in Kent, England, decides to gamble away his most prized possessions.
So, secure in his project, Ashley Revell made sure to sell his car, his personal belongings, his house, but also his clothes, leaving only his underwear, and his suit was rented.
He then bought a plane ticket to Las Vegas and invited some friends over to film the most memorable moment of his life.
His family and friends will be in attendance on the day, but the media are also interested in his foolhardy act and the 'event' will be broadcast live on Sky One TV as part of a reality series called 'Double or Nothing'.
All Brits will be able to witness the glory day of Ashley Revell, who sold all her possessions to make a small fortune of $135,300, which will be lost in a game of roulette.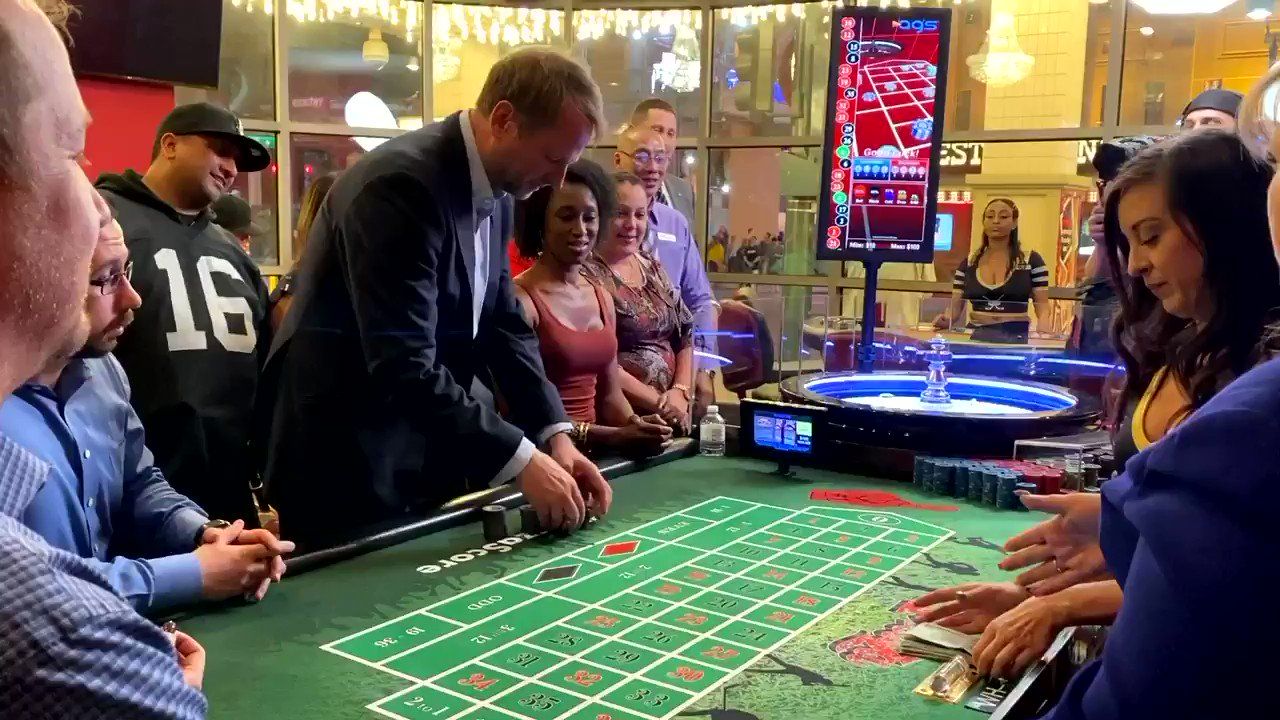 Red or black - a color that can change lives
Surrounded by his close friends and family who support him, even if they don't approve of his curious project, Ashley Revelle may be hesitant...
Red or black? Which color should you play to hope for victory? And no question about using martingale! In his head, Ashley Revell wants to pick the colour black, but the vote of the English people in front of their televisions will change the situation...
Even though the crowd was clearly advising him to choose the colour red, Ashley Revelle allowed himself to be swayed and bet everything he had acquired so far in his life, i.e. $135,300, on the colour red.
A few weeks later, he admitted that this last minute color change could be explained by his desire to please as many people as possible! An incredible but true story!
The croupier rolls the ball and the tension is palpable in the Plaza Hotel and Casino. Everyone is holding their breath waiting for the ball to stop on one of the roulette fields. Black, red, black and... red!
There is joy in the casino room as Ashley Revelle has just doubled her bet and won just over $270,000. Taking a risk is rewarded, but will the young Brit stop there? Nothing is less certain...
So when the dealer asked Ashley Revell if she wanted to play all or part of her winnings again, everyone in the casino and in front of the TVs held their breath. Would Ashley Revelle risk losing it all again?
After a few seconds, Ashley Revel reveals his decision and says he doesn't want to play again. So after tipping the man who ran the game that doubled his "fortune" $600, he leaves the gambling establishment a "hero."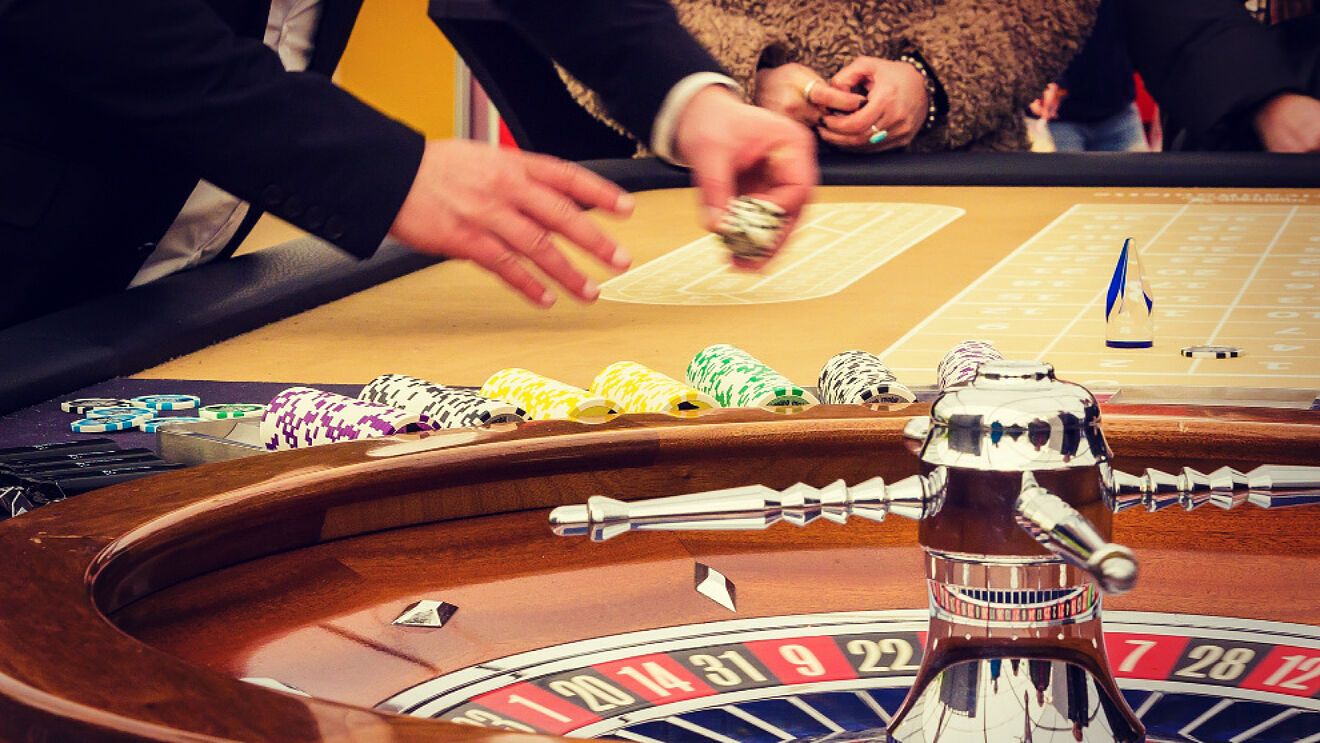 Irrational is the definition of Ashley Revel's story
When asked about his crazy bet, Ashley Revelle says he "never thought he could lose." To him, he's "positive" and so he's just "thinking to go ahead and win."
He admits without flinching that he only thought about the possible negative consequences after he had won - a true paradox!
Ashley Revelle also says that he didn't expect his story to be of such interest to television, but reminds us that his only goal when he took on the project was to experience an extraordinary moment that all players look for.
One thing's for sure - Ashley Revelle's story shows how important the need for irrationality is in life. Combined with adrenaline, this need "delivers" a pivotal moment in the history of casino gambling.
You can also check this article "How do slot machine work?"