The Best and Worst Blackjack Hands & How to Play them ?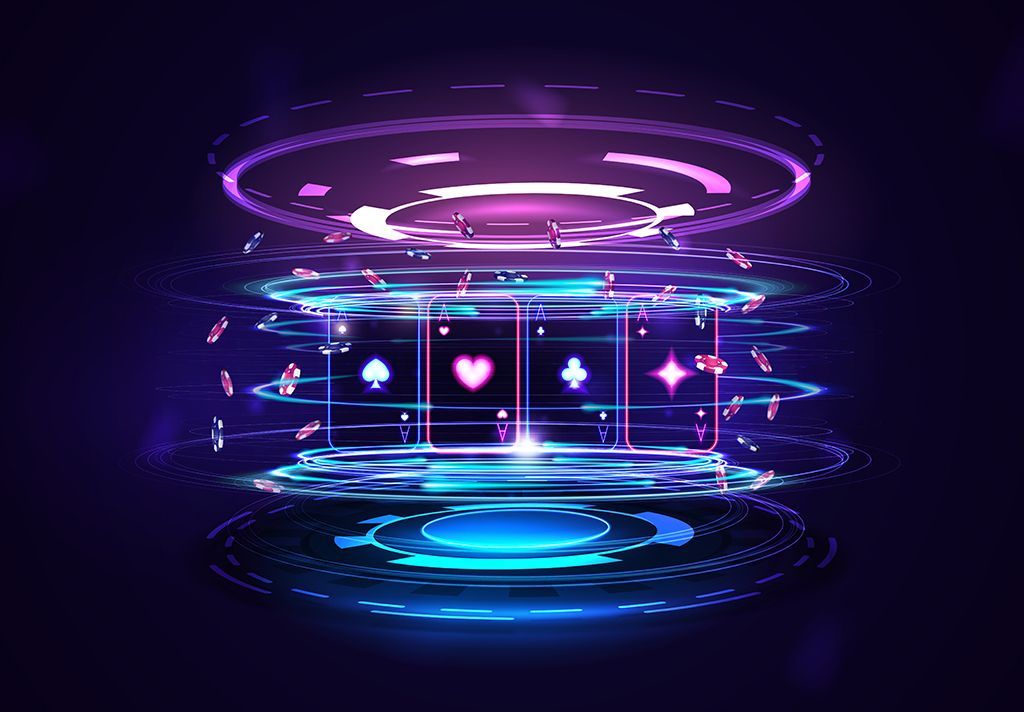 Unlike games such as Roulette, slot machines, and Baccarat, which are games of pure chance and luck, Blackjack rules requires some strategizing to win.
While some people may play Blackjack without any real technique, this isn't a good strategy and may be causing you to lose in instances that could have been avoided. You should understand when it's appropriate to "hit it" versus stay where you are, based on your likelihood of going over 21.
Starting with basic blackjack strategies, it is most advantageous to hit when your cards have a value at or below 11 and you should stay if you are holding a score of 17-21 because the risk of going over is too high.
What Are the Best Blackjack Hands?
First, let's go over each card's value - every card is at face value, meaning a 1 has a value of 1, and so on. However, the King, Queen, and Jack all have values of 10 and Ace can be a value of 1 or 11 (it's valued at 11 unless the ace would make the player go over a score of 21).
The objective of the game is to beat the dealer by having a hand of cards that is closer to 21 than theirs is. As the name suggests, Blackjack is the highest playing hand. A Natural Blackjack happens when you've been dealt an ace and a ten (or jack, king, or queen), which would give you an instant win. Unless, of course, the dealer has matched your 21 and you tie.
The second highest hand is to have a hand of cards that is a value of 20 with two cards that are a value of ten. This can be two tens or a combination of two cards with values of 10. Some players who are less versed in Blackjack may be tempted to split the tens to place two hands with twice the cost but this is not a good idea because the odds are in your favor if you stand at 20.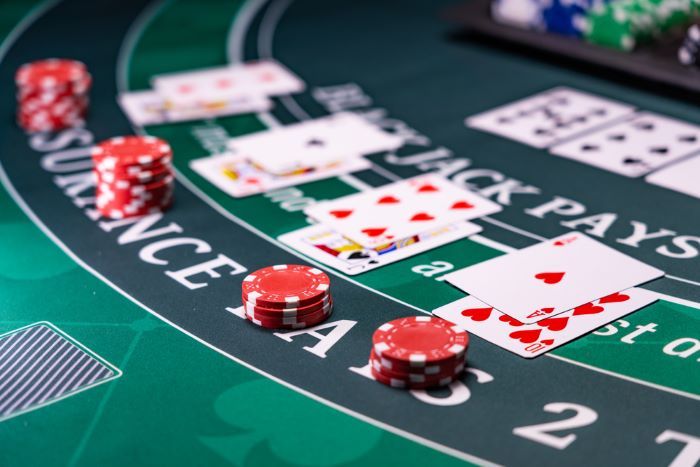 Another great starting hand is a soft 18 (an ace and a 7). When the dealer's up-facing card is a 3-6, then you should double down on your stake. However, if the upcard is a 2,7, 8, or an ace, you should stand.
Drawing two cards that add to 11 allows you to double down your stake. This means that you match your original bet with another and are given another card. If you have eleven, you'll want to hit, because you have a good likelihood of receiving a ten, which would put you at a value of 21. One caveat to this is that you should avoid doubling down on your stake if the dealer's up-card is high.
What Are the Worst Blackjack Hands?
16 is statistically the worst hand you can be dealt in blackjack, especially against a dealer's hand of 10. Because the dealer would have such a high chance of hitting around 20, you are better off hitting in the hopes that you get lucky. 16 is also not a good hand against a dealer's ace or 9, because they have a good chance of hitting a 10 and getting Blackjack or very close to it.
If you have a pair of 8s, then the right strategy is to split them because 16 of the other 50 cards have a value of 10, and four of them are valued at 11, which gives you a high chance of scoring an 18 or higher on both of your split 8s.
The next worst hand is starting with a 13 or 14. This puts you in an awkward position as it is not clear whether hitting or staying is the correct strategy - this will depend on the dealer's upcard. If the dealer's upcard is low, you should stand.
This is because their next card would likely be high and they would need to draw another card which would make them go bust. However, if the dealer has a 7 through an Ace, you should hit. A hard 12 is also considered a bad hand, even more so if the dealer's upcard is a 2.
This is because when you hit, you could get a ten-value card and go bust, but if you stay, you have a measly 35% chance of winning. If you hit, you have a 37% chance of winning. Statistically, you are better off hitting than staying.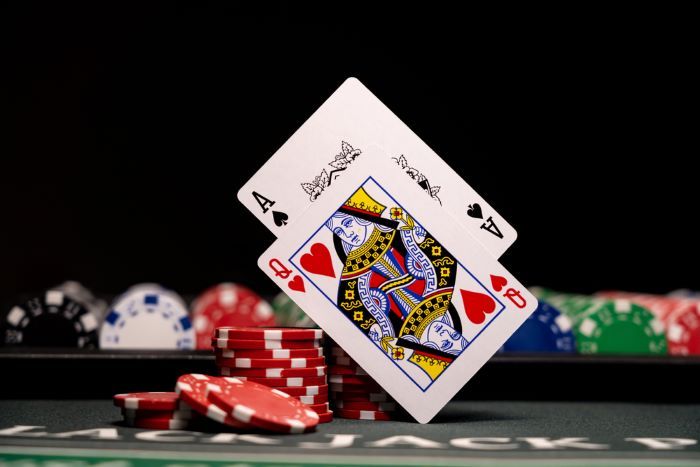 Try These Strategies the Next Time You Play Blackjack
Blackjack can be a fun, harmless game, but it can also be played with high stakes. When you have a lot riding on your hand, you want to ensure that you're using the best strategies possible. Take these techniques into consideration the next time you play and see if you've improved.
The reality of Blackjack is that you never know what hand you'll get dealt next and while you can use strategy to your best advantage, part of is always up to chance. However, by familiarizing yourself with the statistical likelihood of the next card being high or low, you can figure out whether it makes more sense to hit or stay (or double your stake).
Playing with a strategy and using statistics to your advantage will come in handy, especially when versing less experienced players with no real philosophy behind their decisions.
Here you can find an article on the difference between Blackjack and Spanish 21