What is Minting an NFT? Non-flashable tokens (NFTs) are unique tokens that are digital files or physical objects. They are typically used in digital art and collectibles. NFTs have completely changed the way companies and investors use blockchain technology. NFT minting means that each creation is converted into a unique digital asset on the blockchain. In this article, we explain how the coin works.
Reminder about determining the NFT
NFTs ensure the representation and authenticity of a digital work. They also enable transparent trading, buying and selling of works in the NFT marketplace or NFT Photography marketplaces.
With NFTs, the virtual title can be traced seamlessly because it is traded on a decentralized blockchain that keeps track of all transactions. The blockchain is public and cannot be changed manually.
Each token has its own identifier and value, which distinguishes it from all other tokens. This distinguishes NFT (non-fungible) from bitcoin, which can be held in bulk on a cryptocurrency wallet. There is no difference between the 5 bitcoins, they are all worth the same amount. Since each NFT is unique, they are stored and traded separately. It is a smart contract that keeps track of 'which wallet the NFT is in'.
What is minting an NFT?
NFT minting means registering your digital work in a blockchain that is immutable and indestructible. Just like a piece of metal is officially minted before it becomes a coin and circulates in the money market. The difference is that an NFT is unique, has its own value and can be traced throughout its existence.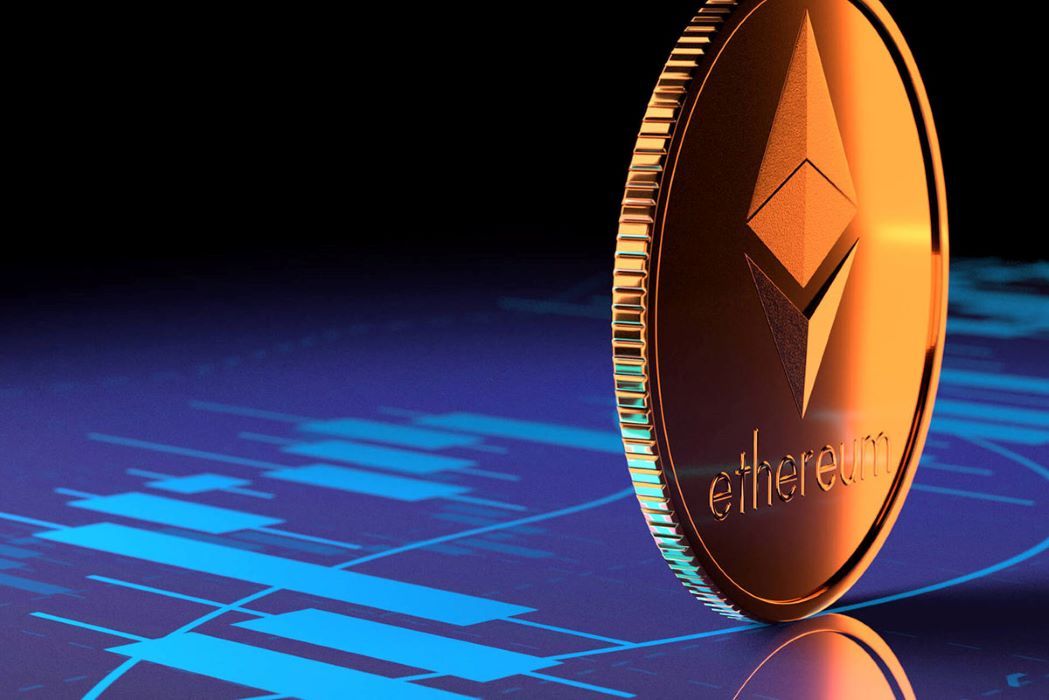 Platforms that enable the creation of NFTs have interfaces that allow you to fill in information about your work and select its characteristics. They then create a smart contract linked to this NFT and register this smart contract on the blockchain. Once the file (image, video, sound, animated file, 3D meta-object) is mined, it cannot be changed. Before it becomes an NFT, the work is nothing more than a file on a computer.
Mint on the NFT platform in 5 steps
Several platforms are vying for the NFT trading market. These include OpenSea, Rarible and Foundation. We will use the explanation in the Foundation's application to explain the currency.
The first step is to send the file you want tokenize (convert to NFT) from your computer to the foundation tool. It will then be automatically sent to IPFS.
What does this mean? Foundation is a "no storage" platform, which means it does not host your NFT media files on its own servers. It does not store your artworks or cryptocurrencies on a centralized server.
When a digital work is uploaded to the platform, a duplicate version of the media is associated with a token that is placed on the blockchain and cannot be changed. The media file is then hosted on IPFS.
The next step is to add a title, description, additional information and anything else that might be useful to collectors who might buy your NFT. After you confirm that the file and information are correct, you can sign the NFT token, which is similar to signing a transaction. The signing is done with a cryptocurrency wallet that you have connected to Foundation (e.g. MetaMask).
This verification requires the use of the Ethereum blockchain network, which means that a fee is charged. This is known as a "gas fee", not to be confused with a platform fee.
Once mined, this NFT will exist indefinitely on the Ethereum blockchain. It is linked to the address of the wallet that signed for its creation. This way, collectors can verify that you are the creator. You can find this NFT in your personal space on the Foundation platform. The creation trail of this NFT is also recorded in your cryptocurrency wallet.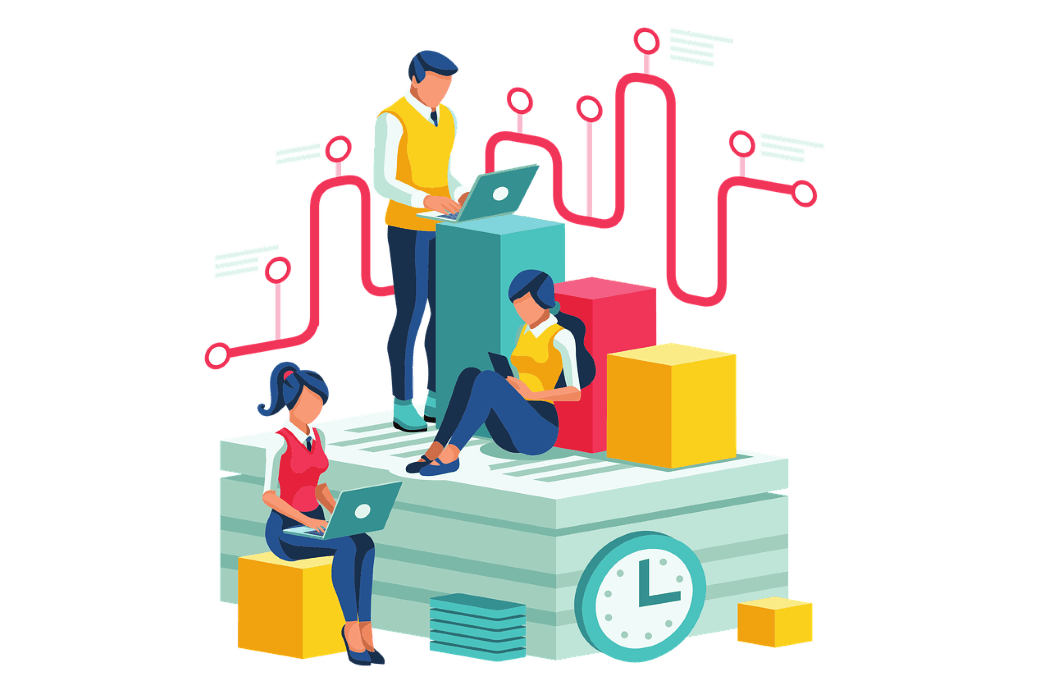 How much is the currency of the NFT Mint?
In recent months, the value of NFT's token can average between $70 and $100. However, these figures fluctuate because they depend on the activity of the blockchain and the price of its native token. If the price of ETH is low, the minting fee will also be lower. Some blockchains (Solana, Polygon) or platforms allow you to mine at a lower price or even for free. This is what Rarible does, which calls it "lazy minting" with no network costs (gas fees).
How can I know which NFT Mints are running?
You can participate in the creation of an NFT collection even if you are not the creator of the collection. This is considered an exotic investment in NFT Games and requires you to do your own research on Staking NFT art projects that seem interesting to you.
Some websites, such as "rarity.tools" and "coinmarketcap.com," list current and upcoming coin projects.