Slot tournaments are casino competitions in which players battle each other in slot machines to win money or prizes.
How they Work?
Slot tournaments may seem complicated, but in fact they are surprisingly simple. You pre-register for casino slot machine tournaments and get a slot machine number, as well as a certain number of points and a time period. You must compete against other players to get the most winnings after a set time period before the casino declares you the winner.
You can participate in these tournaments at online slots or land-based casinos. Although everyone will play the same game in the tournament, the casino will change the game each time. With a little searching, you can find gaming tournaments that feature classic Las Vegas slots, video slots and even progressive jackpot games.
Is participation in the Slot Tournament free?
Casinos usually charge an entry fee of $25 to $100 to enter a slot machine tournament. This fee funds the cash prizes in the tournament, which can be large. For example, if 1,000 players enter a slots tournament with an entry fee of $100 each, you could win $100,000. Even if a player doesn't finish at the top of the leaderboard, prizes can be awarded all the way up to 2000th place. In addition to winning real money casino prizes, players can also win great prizes including.
Free spins
No deposit bonuses
Free hotel stays
Lottery prizes
Free food or drinks
Welcome Party
Even if you don't win a prize, the points you get in a slot tournament are usually more than the entry fee. Considering you get more coins in slots tournaments, it's easy to see why they're so popular.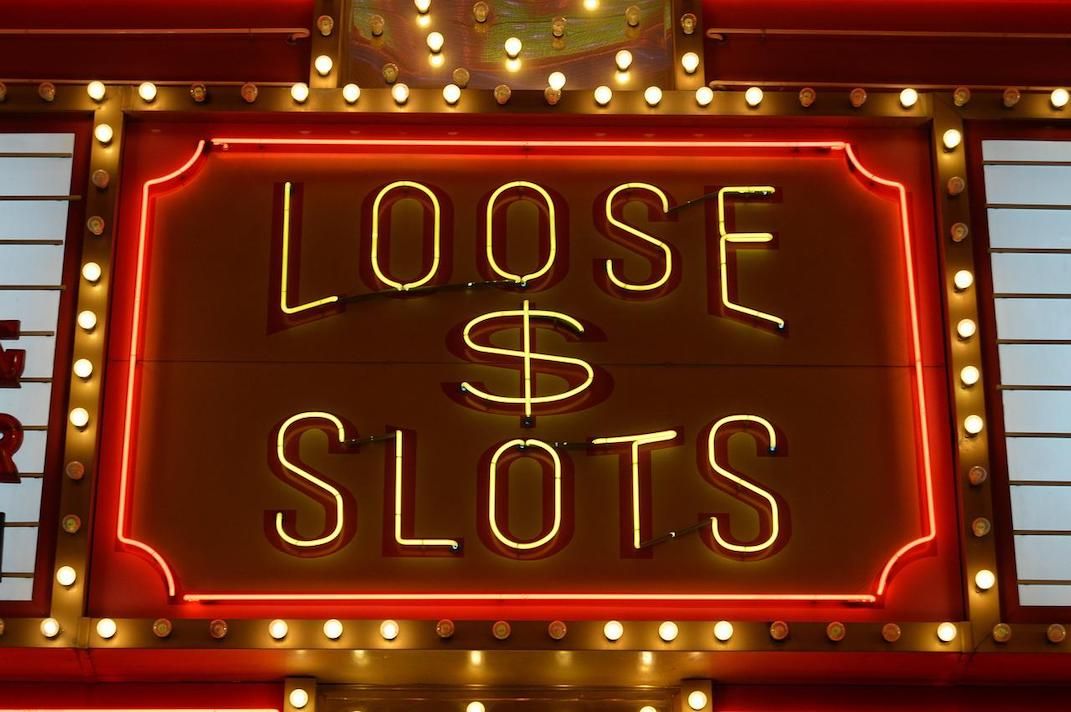 How to win a slot tournaments?
In an arcade tournament, players have a certain amount of time and a certain amount of points to earn coins. The player who wins the most coins in a tournament becomes the champion. Although luck plays a role in winning slot machine tournaments, players can use the following tips to stay on top of their game.
Get plenty of rest - Slot machine tournaments require concentration and speed.
Avoid drinks - Caffeine can cause an energy crunch, and multiple trips to the bathroom mean less time spent at the reels.
Ignore the scoreboard - it's tempting to check your score over and over again, but the scoreboard changes every second. It's the end result that counts.
Practice bankroll management - be selective about the slot machine tournaments you participate in. Look for tournaments that offer great rewards for your money, good games, and a reasonable ratio of prize money to total players.
Use your points - The casino won't let you keep your points after the slots tournament ends, so use them.
What are the Rules?
There are few rules for slot tournaments, but most of the restrictions relate to time and point limits. We recommend that you follow these guidelines to avoid accidentally disqualifying yourself from a slot tournament.
Read the slot tournament rules in advance - the casino will post or explain any restrictions when you register. Failure to follow these rules will usually result in you losing your winnings or dropping out of the tournament.
Play only within the time limit - In tournaments, you have a certain amount of time to play your points. Any time played outside of the time limit will result in a point deduction by the tournament judge.
Keep your allotted points - In slots tournaments, everyone has an equal number of points. If the casino finds out that you have increased your points to increase your chances of winning, you will be disqualified. Alternatively, the casino will discount additional money.
Use all your points - Any points remaining at the end of the gaming tournament are immediately lost and are not added to your results. You cannot use points on slots for real money at the end of the tournament.
Wait for the judge to record your scores - At the end of the tournament, the judge will record each player's scores individually. If you leave too early, you run the risk that the judge will accidentally miss you.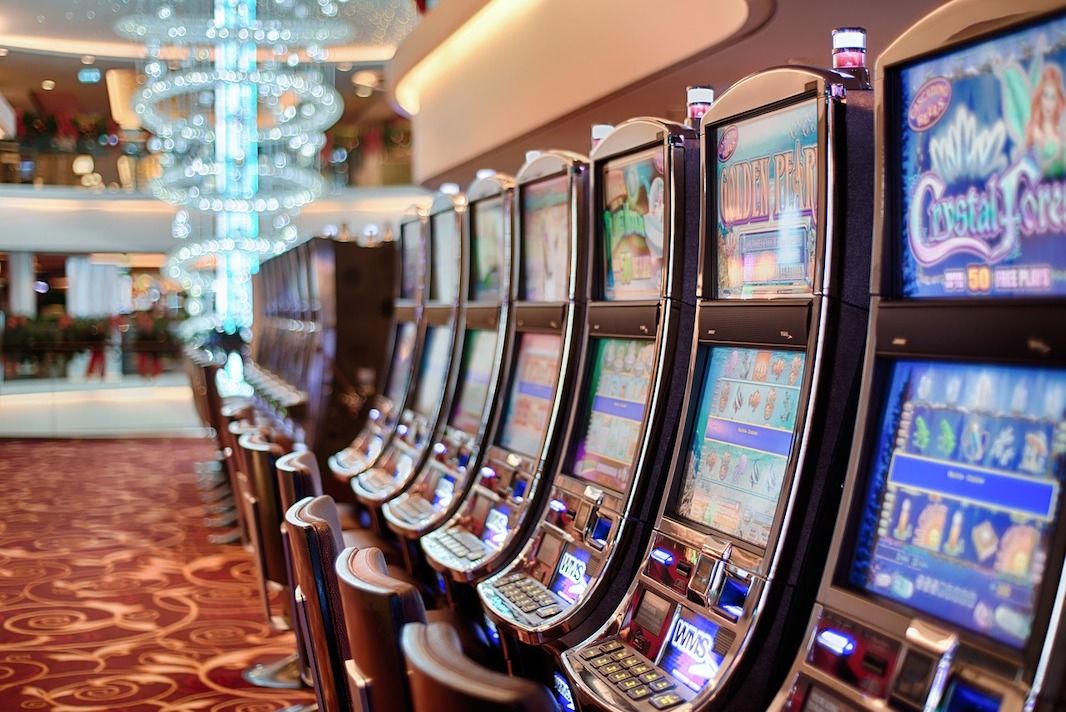 What are the different types of slot tournaments?
The biggest slot machine tournaments can be found in Las Vegas, but casinos online and around the world also offer fun and exciting tournaments. In fact, both online and land-based casino sites offer a range of slot machine tournaments to suit every player's schedule and budget.
Scheduled Tournaments
These are the most common type of slot machine tournaments. They are available on all online gambling sites that offer tournament schedules. They start and end on a specific date and time. To play in these tournaments, you must visit the tournaments section of your favorite online casino when registration opens. Sign up and wait for the set start time. These tournaments can last only a few hours or even a month.
Sit & Go Tournaments
More popular on online gambling sites in the UK, these tournaments are fast-track versions of scheduled or buy-in tournaments. They are usually offered around the clock and have no scheduled start time. There are only a limited number of seats available, as the start time is determined by the occupancy of those seats. To participate in a tournament, you must register on the casino's website. When the casino fills all the spots, a pop-up window will tell you that it's time to start spinning the reels. These tournaments don't last as long as scheduled tournaments. In fact, they can last as little as 10 minutes or a day at the most.
Buy-in Tournaments
Just like scheduled tournaments, these tournaments are very popular in online slots. To participate in buy-in tournaments, players must pay a small entry fee. These fees are always less than $20 and are often part of the tournament prize pool. To enter a tournament, register on the casino's website. You will be asked to pay the registration fee and receive points to spin the reels. The online casino will offer different entry fees, which means that slots tournaments are open to low stakes players as well as high stakes players.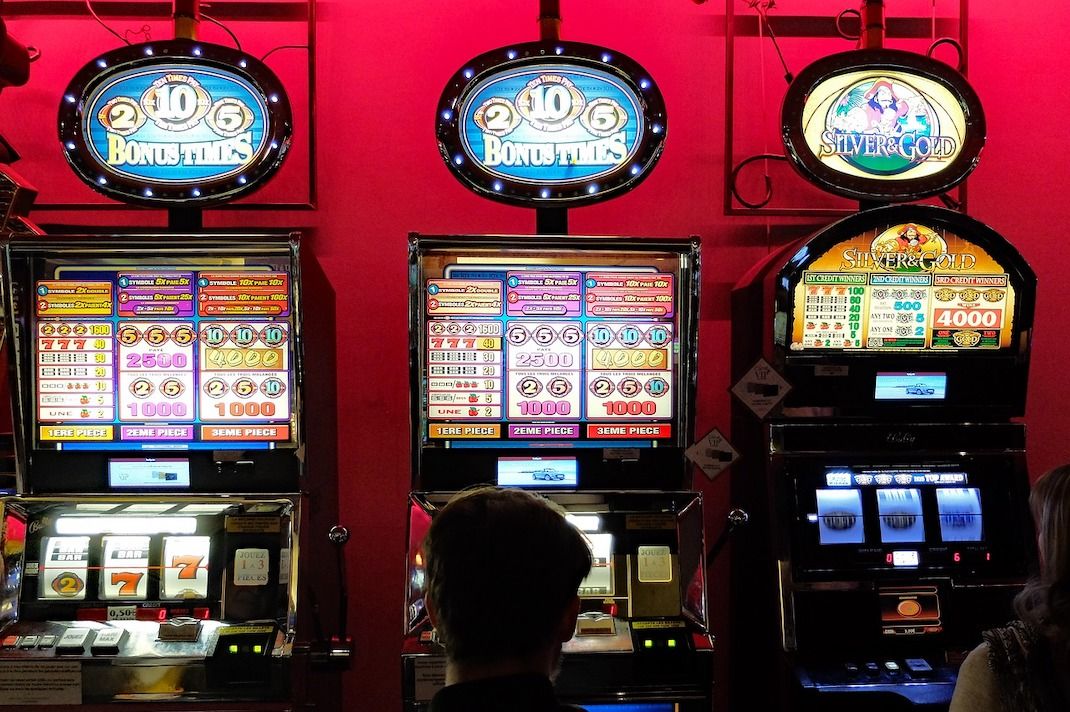 PCH Gaming Tournaments
Publisher's Clearing House (PCH) is a direct marketing company that runs daily buy-in slot machine tournaments and freerolls. Prizes range from $100 to $10,000 and are paid out of the company's magazine marketing and subscriptions. These tournaments are popular with slot players because they offer the opportunity to win huge cash prizes for free.
Compensation Tournaments
You must qualify for these slot machine tournaments by playing for a amount of money or time at an online casino. Compensation gaming tournaments are usually for VIP or loyalty program players.
Reload tournaments
In reload tournaments, if you spend all your points too early or don't win much, you can buy yourself another round and start over. These tournaments usually feature slot games from developer Microgaming.
Expanded Tournaments
Expansion tournaments are similar to top-up tournaments, except that they can help "boost" your bottom line. You can purchase a plug-in in an expansion tournament, which will maximize your chances of winning, but does not guarantee you a spot on the leaderboard.
Survivor Slots Tournaments
Slot players who enjoy the competitive element of tournaments will love Survivor Slots. This slot tournament is held in several rounds, with the lowest ranked player eliminated at the end of each round. Survivor Slots tournaments do not allow re-runs or higher bets.
One-Strike Tournaments
One-strike tournaments put extra pressure on slot players to make big wins. These one-strike tournaments are similar to Survivor slot games, but you only get one chance to advance to the next round. You cannot re-buy seats or buy add-ons to improve your chances in these slot tournaments.
Free reel slot tournaments
Free slot tournaments are harder to find, but they are one of the most lucrative opportunities for slot players. Participating in them is free, but they can bring in a lot of money. All you have to do is find an online casino that offers free tournaments and register. Then show up on game day and spin the reels for a chance at a bonus.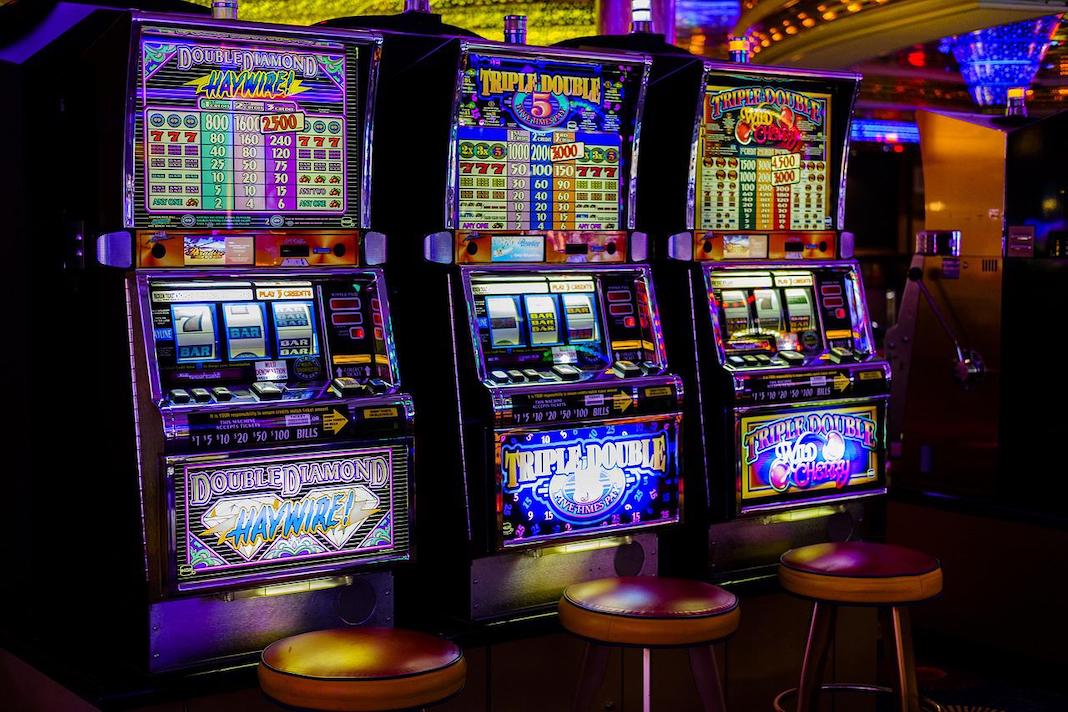 Where can I find free slot tournaments?
The opportunity to win real money at slots for free is the main reason why players are attracted to free slots tournaments. Considering that online casinos actually give you free money to play slots, it is obvious why casino sites do not always advertise these tournaments.
Free slots tournaments are not as frequent as buy-in tournaments, but online gambling sites usually hold these tournaments once or twice a month. You can find out when free slot machine tournaments are held in the newsletters of your favorite casinos. You should also check out new casino sites. These new online gambling sites offer free slot machine tournaments to attract new players.
Why do casinos hold slot machine tournaments?
Running slot machine tournaments is very inexpensive for casinos. They already have slot machines, the entry fees are used to pay out the prizes, and they only need a few employees to run the tournament. In return, they can get thousands of new visitors through their doors.
Casinos know that players can spend the money after the tournament ends. Whether they decide to play more slots after the tournament, check out other casino games, or even buy drinks, casinos want to keep you from spending money on their competitors.
Go check our new article on "How to win Draftkings?"