Is the Roulette Ball Magnetic? People often ask me if casinos use modified roulette wheels with magnets. The truth is that some wheels have magnets and some casinos cheat players. However, this happens very rarely. As a rule, it does not happen in casinos that are under government sanctions, because if they are caught, they will lose their gambling license and face heavy fines. Of course, different governments have different ideas about what should be legal. And remember, legal does not necessarily mean moral.
Which casinos use magnets in their roulette wheels?
The only casino I know of that uses magnets does not have a state license. Anyone can buy a roulette wheel with magnets from a supplier in China or toher countries. When you play roulette or other game at illegal casinos, I recommend you do your research to see what the wheel looks like. It has a very distinctive design that you won't see anywhere else, and is shown below.
This is at least the currently available model I know of, although I have seen pictures of others sent to me by players.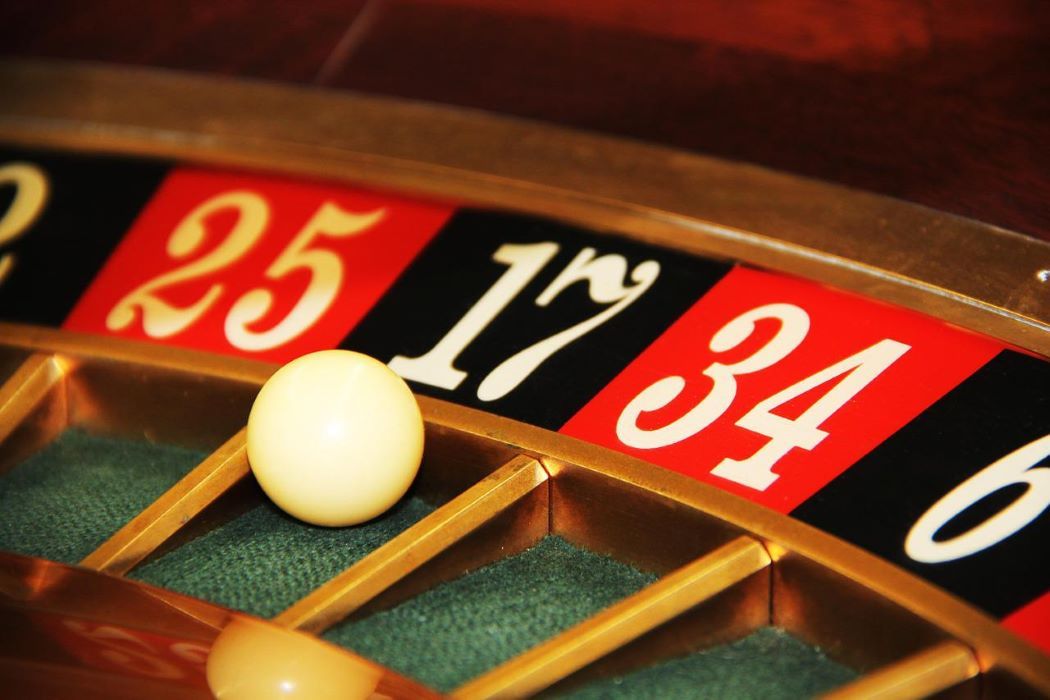 How magnetic wheels work
This can be done in different ways, but the simplest is that there is an electromagnetic magnet under the surface of each pouch. The ball itself is magnetized, with the north magnetic pole pointing outward. If the casino operators want to prevent the ball from landing on zero, the electromagnet under the pocket of zero is activated by the magnet's north pole. Since the ball has the same magnetic polarity, even if it approaches zero, it will not stop at zero. This allows the casino to prevent players with high stakes from winning large sums.
How to tell if your casino uses magnets
With no physical inspection of the wheel, it cannot be determined with certainty. But then again, I have never heard of this happening in a modern and regulated casino. It's just not worth the risk to the casino, given that it already has a big advantage over the average player. The only motivation for a casino to use a magnetic cheating wheel, known as a "gaff wheel," is to avoid paying out huge bets. So even if your local casino uses this cheating technique, you are more likely to find it in VIP or high roller rooms.
I've been sent many videos from players who find specific spins suspicious. These are cases where the ball does something very strange. But so far in all cases the ball has not done anything out of the ordinary. I own several different wheels and have tested many variations of balls, and I am well aware that the ball can sometimes do strange things. You just have to see enough spins to be sure.
Do automated roulette machines cheat?
The manufacture of gambling devices, such as roulette or Red Snake roulette wheels, is subject to strict rules. In almost every case, the wheel must produce results that are considered random and fair. This basically means that neither the casino nor the player can influence the winning number. However, this does not mean that it is impossible. It is still quite possible to modify the roulette wheel so that it is easier to beat. I will talk more about this at another time. However, I will give you one example: A player or a casino employee can unobtrusively release one of the dividing pockets on the rotor. Thus, when a ball hits a particular divider pocket, the ball loses momentum and is more likely to fall into the adjacent pocket. This creates a bias that means some numbers will win more often than others.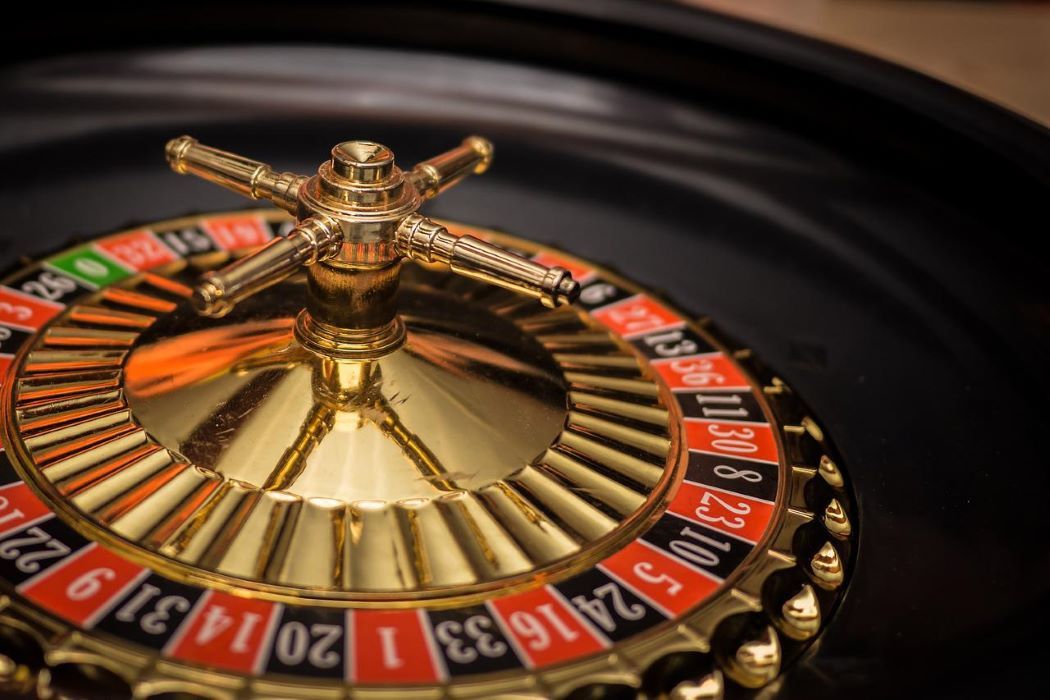 When it comes to automatic wheels, the ball is usually rotated by a magnetic device and a magnetic ball or air compressor. Even in cases where the ball is lifted by a magnet, the ball is usually driven by an air compressor.
The air compressor can be activated for an arbitrarily chosen period of time, but then the ball will roll at its natural speed until it drops. In many modern automatic roulette machines, the rotor speed changes randomly, which occurs after no more bets have been placed on the betting terminal. This is done to reduce the effectiveness of professional visual ballistic techniques and computerized roulette machines. In some cases, this change in rotor speed is irrelevant because the roulette developers have not properly figured out how the roulette computers work. Or sometimes the wheel is set incorrectly. In most cases, however, it at least reduces the advantage of professional players. Is such a change in rotor speed considered cheating? Technically, no, the casino does not influence and force the outcome of the game. The results of the game are still distributed randomly, the way the government deems fair.
Do online casinos cheat with online roulette?
Unfortunately, many online casinos cheat, or at least cheat players when they play roulette. One thing we recently discovered is that the video recordings of the wheels are not live. In particular, one player found that the same wheel was spinning in different casinos, with the same game number, but with completely different spin results. This clearly showed that these spins were not live. What was interesting, however, was that it was the same wheel. The only thing that changed was that the wheel was calibrated. That is, some parts of the wheel were physically higher than others, which caused the dominant diamonds to change. Ultimately, this should change the pattern of the wheel. Often the video changes and the video stream gets distorted. The player just thinks the video is temporarily out of sync.
In my opinion, this is cheating because players are deliberately misled into thinking that they are playing the same unchanged wheel, and with a straight video as well. But can anything be done about it legally? Very unlikely, especially considering that most online casinos operate in loosely regulated jurisdictions where almost all is legal.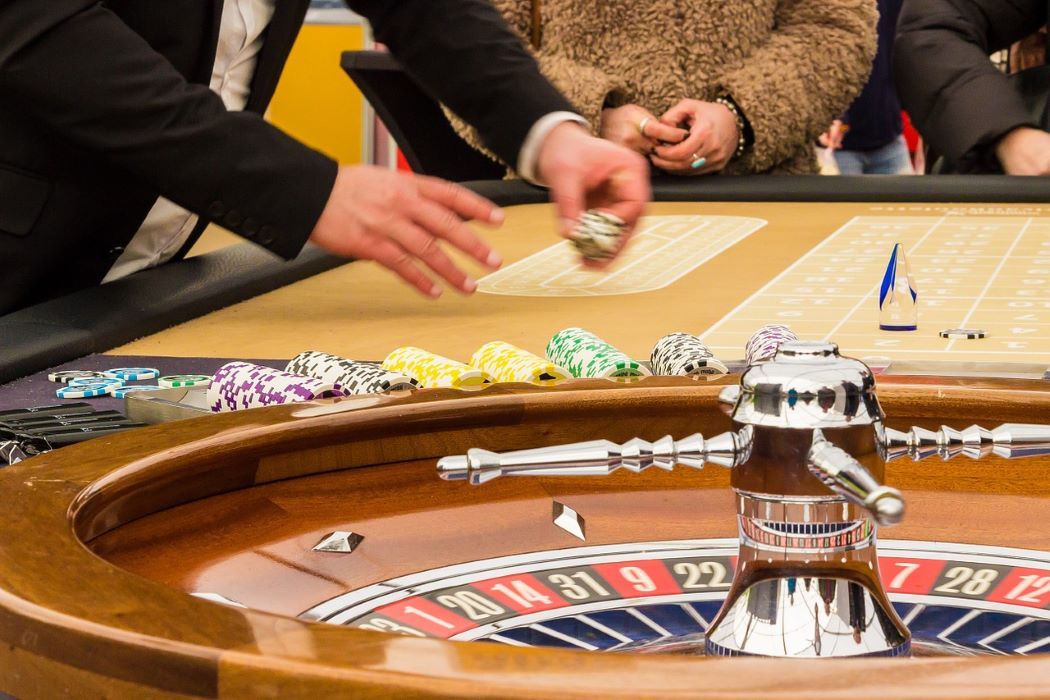 Conclusion
If you play in an illegal casino, you can do anything. But even in an illegal casino, the casino staff needs the confidence of the players. For an average wheel with normal table limits, it is unlikely that a casino will use a roulette wheel with magnets. Although it is much more likely in a high stakes room where the stakes are much higher.
If you ever play roulette online live, I would recommend playing only at one of the casinos I recommend on my website. In my experience, about half of online casinos are dishonest to one degree or another. The most common problem is the denial of payments under very weak excuses. Sometimes, however, it's video manipulation, as explained. In live roulette, at least in many cases, you can communicate with the dealer in real time. Therefore, give preference to such casinos.
If you play at an online casino, be sure to also check the jurisdiction in which they operate. If they operate in the middle of the Pacific Ocean or in some unknown place, count on the fact that they can do whatever they want to take your money and there is nothing you can do about it. It's incredible how many times online casinos have simply stolen money from players' accounts, citing only vague and unsubstantiated reasons. You'd think they wouldn't get away with it, but international boundaries ensure that they get away with it. Only play at casinos with good reputations and you'll be assured that you at least have a chance of making a profit.
Don't forget to check our new article on "Ashley Revell".