What are Progressive Jackpots? You may have noticed that most online casinos in the CA distinguish between classic slots and jackpot slots. But what is the difference, given that all slots have a "jackpot"?
The answer is the progressive jackpot. A progressive jackpot is a prize that increases every time someone plays a slot machine. It will grow until one lucky player wins it.
In progressive slot games a small percentage of each bet goes to winnings. It can be won at random or by going through a special bonus game. And the prizes that can be won can easily rival the prizes in the state lottery.
The odds of winning the progressive jackpot are also more favorable than the lottery jackpot. The odds of winning the lottery are one in 300 million, and the odds of hitting the jackpot in a progressive slot game are about one in 50 million.
Win the progressive jackpot and you could be on your way to astronomical amounts of money. To give you an idea, one lucky winner won $39.7 million at Excalibur in Las Vegas ....... There's $3 on the reels!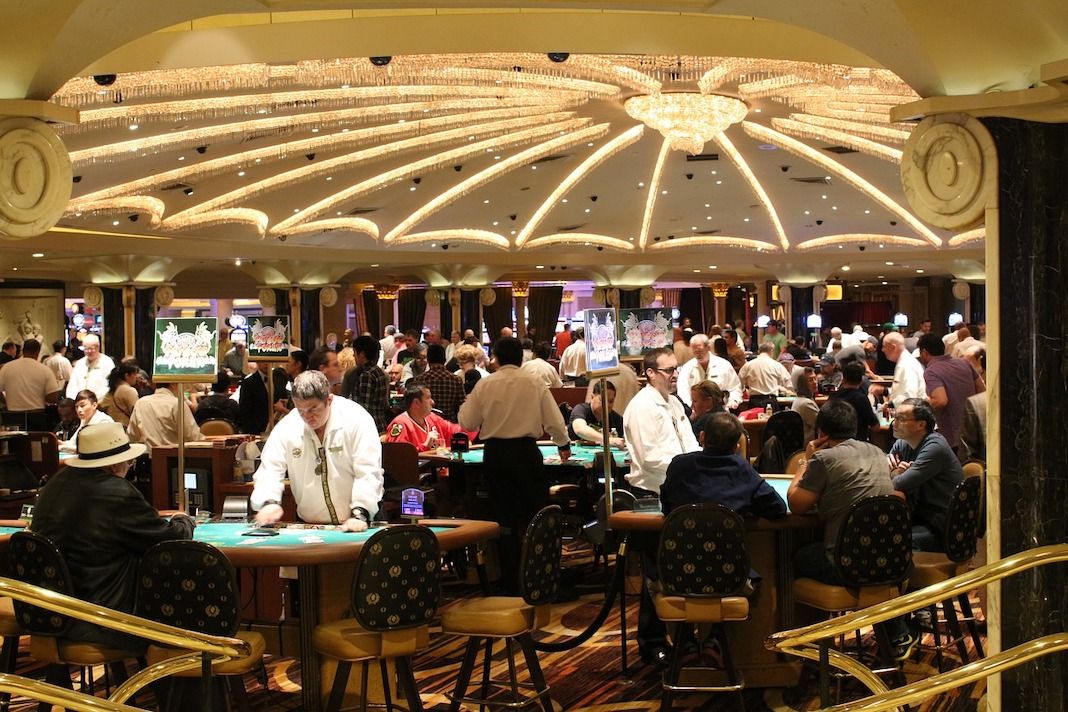 How do progressive jackpot games work?
We've already hinted at how the progressive jackpot game works, but let's take a closer look at it. The main difference between the progressive jackpot and the regular jackpot is that the former has no fixed prize. This is what gives you the opportunity to win large sums for small amounts.
In the progressive jackpot, a percentage of each bet is invested in the prize, and the prize grows until a very lucky player wins it. When this happens, the jackpot is reset to its original amount and the process begins again. This amount, sometimes referred to as the counter, can reach enormous proportions, as thousands of players from a multitude of slots around the world can contribute to it.
As an example, take Age of the Gods by Playtech. Everyone who plays this game at the same time contributes and participates in the same jackpot. Many progressive jackpots are linked between multiple online casinos, making the number of players contributing to the jackpot even greater. The longer the jackpot remains unclaimed, the higher it rises, resulting in millions of dollars to be won.
What are the Mechanics?
Let's look at exactly how the progressive jackpot works. After spinning, a random set of numbers is selected. If the correct algorithm is chosen, the jackpot will be played.
However, there are many ways to win the progressive jackpot.
Play at the max wager.
Some progressive online slots will only allow you to win the jackpot if you bet the maximum bet. However, don't stress too much if your bankroll doesn't reach that high. There are many progressive games that offer multiple levels of progressive jackpots to satisfy players with lower bets.
High stakes progressive slots work like this: when you spin the reels, you get a ticket. The more you bet, the more "tickets" you get. If one of those tickets matches the algorithm after a spin, you win a big prize.
Winning Random Jackpots.
These progressive jackpots can be won after any number of spins. You do not need to play special bonus games or beat certain symbols. However, you may have to make the biggest bets to be eligible.
Hitting symbol combinations
To break this progressive jackpot, you need to line up certain symbols on a given payline. For example, if you line up 5 special symbols on payline 15, you can trigger the jackpot. Get a winning combination and collect the biggest prize.
Play Bonus Games
Many of the best sites with progressive online slots include a special bonus round that can be triggered in the base game. You may need to spin the prize reels to determine the size of your prize, or choose cards from those offered on the screen. Usually three or four cards must be matched in order to receive the corresponding jackpot prize.
Sure Jackpots.
There are several online progressive slots that feature a sure jackpot. They are triggered at strictly set times. As a result, they usually attract more money as the deadline approaches and more people participate in the game at the same time.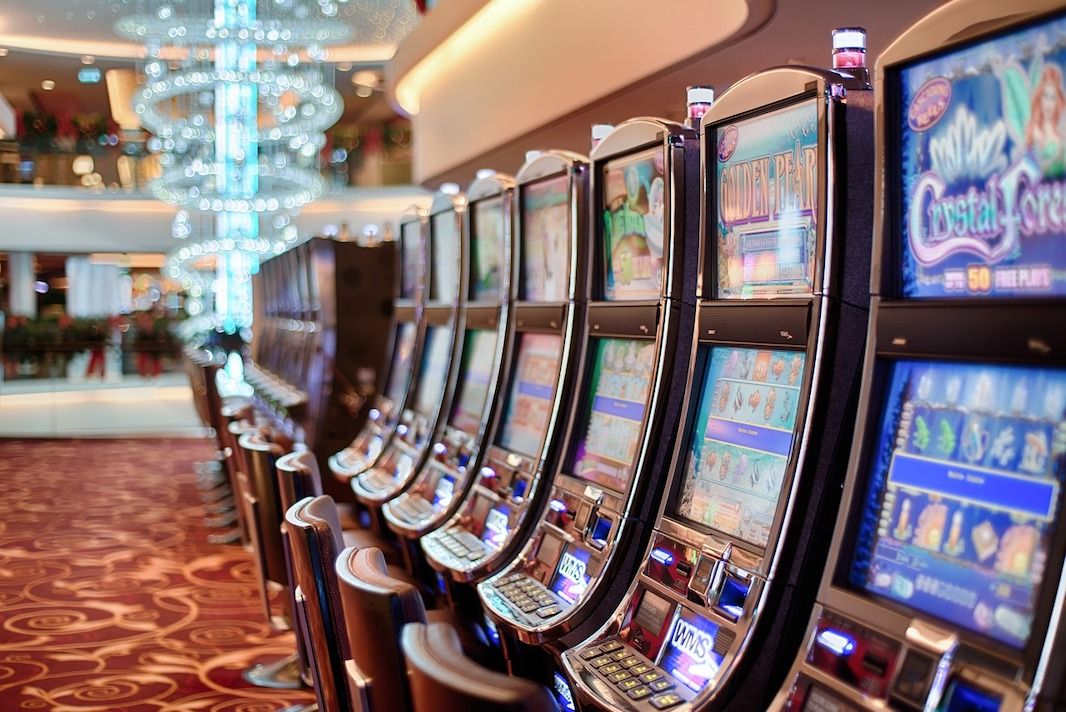 Random Number Generators
When you play progressive jackpot slots, it's important to understand what a random number generator (RNG) is. All online slots are run by an RNG to ensure that the slots are played fairly every time.
Progressive slots also work with the RNG. They determine when the jackpot or bonus game is triggered. So even if the jackpot remains unclaimed for several weeks, there is no reason why it will suddenly be ready to fall out, unless there is a deadline within which the jackpot must fall out.
How big can a progressive jackpot be?
Progressive jackpots can reach mind-boggling sizes if the jackpot remains unclaimed. Not to mention, the more accessible a slot is, the more likely it is to win a big prize.
A progressive jackpot that hasn't been won in a long time usually attracts the attention of many players. This means that the jackpot will increase very quickly near the end.
The biggest progressive jackpot was won by an anonymous player on an Android device. He won a jackpot of $22.3 million in September 2018 by betting 75 cents on Mega Moolah and making less than 50 spins. Mega Moolah was also the previous record holder when John Heywood of Cheshire turned 33 cents into $21.1 million in October 2015 after just 25 minutes of play. This earned the progressive jackpot game the title of Guinness World Record for "largest jackpot payout in online slots."
Previously, the record belonged to an anonymous Finn who won a staggering $20.5 million on a Mega Fortune game.
However, progressive jackpot payouts on the Internet are still much lower than in land-based casinos. In 2003, a young software engineer won a staggering $39.7 million playing IGT's Megabucks slot machine at Excalibur in Las Vegas. Incredibly, the game's jackpot was played to the tune of $10 million. However, what was even more shocking was that the lucky slot player spent only $3 on his spins.
Find a progressive bonus
Most online casinos organize their slots by type. For example, a casino may have a separate tab, Jackpot Slots, where you can find all slots with progressive jackpots. If there is no section dedicated to progressive slots, a good tip is to look for the jackpot section and then look for the biggest progressive jackpots. If the jackpot is over £100,000, it's probably a progressive jackpot.
Almost all casinos post a table of current jackpots of eligible games in the lobby. It's easy to see which games have the biggest progressive jackpots at any given time. You can also view a list of the casino's big wins for the day.
For more information on progressive slots, check out our exclusive guide to reviews and information on the best casinos that offer jackpot slots. We'll even show you some of the best promo codes so you can make a deposit and get your sign-up bonus.
Types of progressive jackpots
There are three types of progressive jackpots that are commonly found in casinos. The size of the progressive jackpot depends on how many players are involved in the game and how many different machines are connected.
Individual jackpots.
The stand-alone jackpot is for only one machine in the casino. It means that it is not linked to other machines and is not part of a wider network.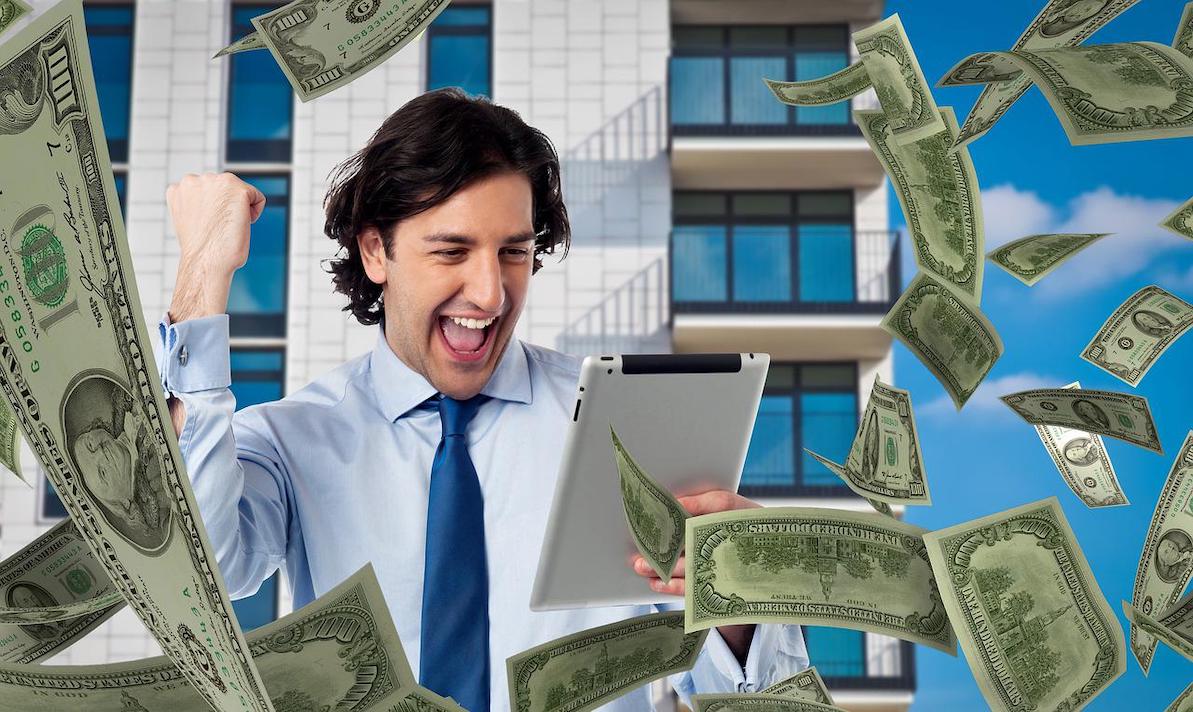 Local Jackpot
Local progressive jackpots, also known as "internal" jackpots, are linked between multiple machines in land-based casinos. These machines may be linked together in a pot or scattered throughout the casino floor. In online casinos, the local jackpot may be linked to four or five different games. Some local jackpots are also spread across multiple machines in a casino owned by the same operator.
Online progressive slots
Online progressive slots offer the largest progressive jackpots. They are also known as "wide-area" progressive slots and are linked between multiple casinos. In fact, different brands of slot machines may offer the same wide-zone jackpot. However, the corresponding bets participate in the same jackpot. The chances of winning the network jackpot are slim, but the prizes can be huge.
What are the chances of Winning a Progressive Jackpot?
The good news is that with progressive jackpots, you have the chance to turn small bets into five-, six- or even seven-figure prizes.
On the other hand, the odds of winning a major jackpot can be one in a million. For example, the odds of winning a Mega Moolah slot machine from Microgaming are almost one in 50 million. Although, as we said before, this is still a higher probability than winning the National Lottery.
However, some Las Vegas progressive jackpot slots have even worse odds. Some games offer odds ranging from 1 in 150 to 1 in 300 million.
Just like in the lottery, players will always try to go against the odds to hit the progressive jackpot, and that's part of the thrill. So, set your bankroll and start playing, and who knows? Your name might end up in the next million dollars payout!