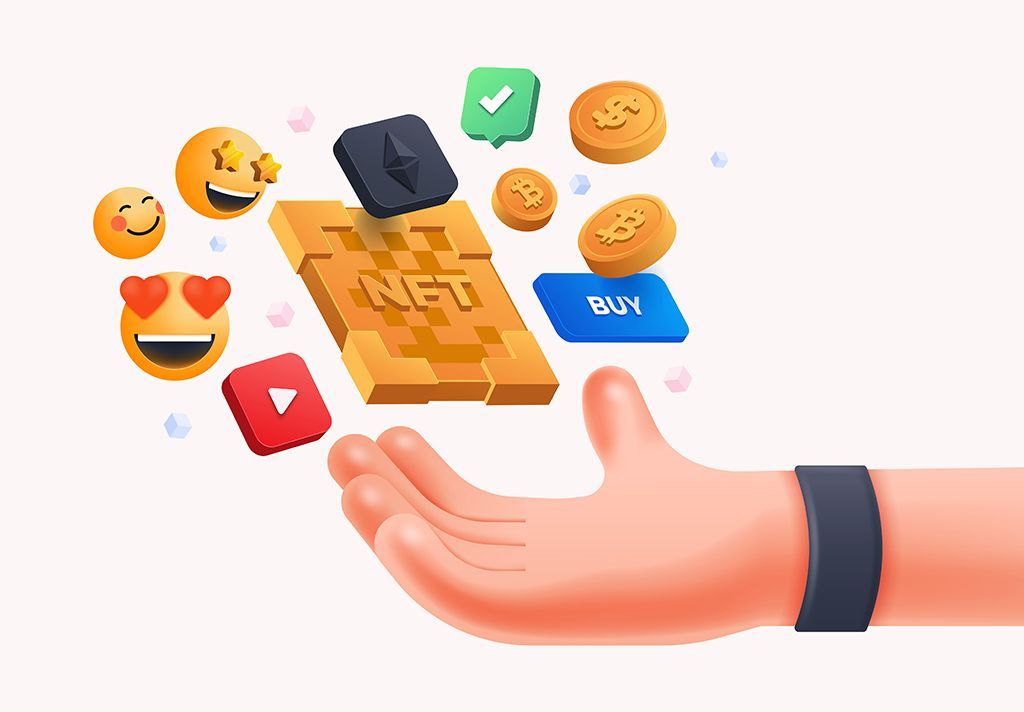 Investing in NFTs (Non-fungible tokens) has created a stir all over the world, and its popularity just continues to grow. Non-fungible means "distinctive", something which cannot be replaced by anything else, which leads to a one-of kind trading. NFT games have generated $2.3 billion of trading volume in the third quarter of 2021, which represents 22% of the total. A gamer is allowed to earn money through investing money in NFT games as they continue to play, which is why these games have been called "the future of the gaming industry". Through blending games with finance, these NFT games offer a good deal to players which is why many are more than willing to invest in NFTs.
What are NFT games?
According to Forbes, and NFT is a digital representation of any real-world object. They are a unique digital collectible on the block chain which makes them appropriate to be used in games as characters, tradeable items, and consumables. People trade NFTs online, however you can only trade an NFT for another NFT and nothing else. The NFT games were introduced with the Crypto Kitties uproar in 2017, however their recently gained popularity is unparallel. They have become a sensation in the Game-fi world to generate income. Game-fi, as the name suggests is the best of both gaming and finance world, providing players opportunities to earn income as they play. This can happen through the trade of in-game NFTs with other players, or even experimenting with multiple gaming models. These NFT games offer a horizon of things, starting from NFT virtual game land, NFT game characters to virtual game add-ons and an exceptional opportunity to feature in the game as an NPC.
How do NFT games work?
An NFT game incorporates NFTs in player interactions, its mechanisms and even in its rules, for example, a player's avatar could be represented as an NFT in the game. A player then exchanges their NFT (a character or any digital item) with other players for a profit. To contrive NFTs within the game, and allow players to swap and create them, developers have created a 'smart contract' that makes up their rules for the NFTs used. These are automated pieces of codes that are stored on block chain. The main question that arises here, is how do people generate income through this game? Typically, when players have reported earning a $100 in a single day.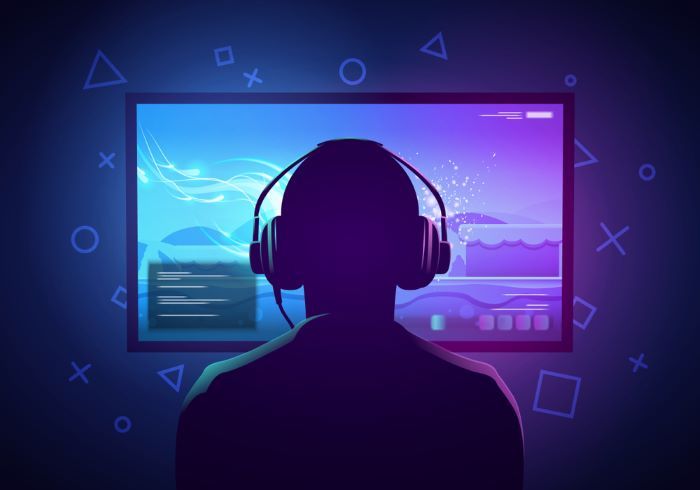 They do this through playing, play-to-earn NFT games which provides users a window to generate an income stream. A player is rewarded with tokens that represent possession of unique items, are often needed as part of the NFTs crafting process. An example of this is "Axie Infinity", which has enabled a lot of users to generate income. The players would have to buy at least three Axies to join the game. Users then prime them, team up with friends and initiate Axies battles in their kingdom. An Axie is an NFT, however, the tools used to build those NFTs can be sold to other players in exchange for a profit. The amount of money depends on the how much cryptocurrency is merchandising for. This play-to earn method has been highly popular amongst player in low-income countries, as this has helped many earn between $200-$1000 (USD).
NFT Games to keep an eye on
It cannot be denied that investing in NFT games is an appeal for many, however, you may wonder what NFT games to invest in. This list provides the upcoming sensations of 2022, and the NFT games that you should be eyeing:
Battle of Guardians (BOG)
This is a progressive combat game, based on the Solana Network which revolves around users fighting each other in hunger for more rewards. Not only can users profit from the block chain, but they can also enjoy its unparalleled graphics. With a release of every new game, BOG creates a gaming meta verse with incredible graphics, unique NFTs and several opportunities to earn profits.
Idle Cyber
A contrast from the earlier one, this is a defense game which is based in 2088. Here, humans lead mutants and defeat massive enemies to preserve humanity. Investing in this NFT game would provide numerous opportunities to players to earn and generate profits.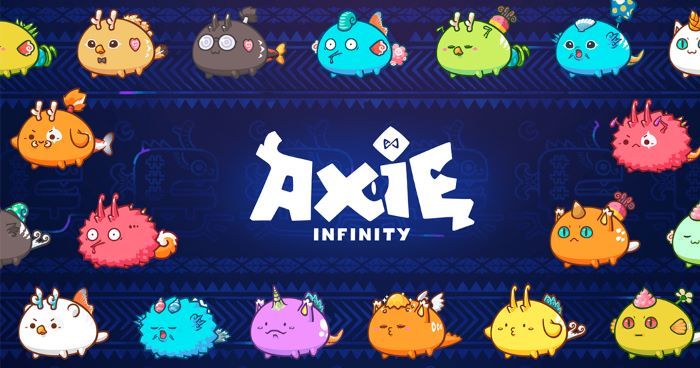 This one is every player's favorite and is one of the elite projects in crypto currency. It is Pokémon themed and developed on Ethereum block chain. This game offers players a collection of stunning fantasy creatures that they can collect, groom, and raise battles with. It rewards users in form of SLP (Smooth Love Potion), which players can trade and earn.
Some other NFT games that are worth investing in include: Splinter lands Kawaii Islands Mythical Beings Alien Worlds
What are the risks?
The NFT games offer great earning opportunities, however, they also involve severe uncertainty and a risk factor. The hype and craze that these games have created could lead to overspeculation and there is a major chance that many investments would collapse, resulting in losses. Many experts have equated the growth of NFT games to a huge bubble that can pop any second resulting in an economic explosion. Moreover, there are high chances of fraud in the digital market that poses another risk factor, especially when anyone on the internet can create an NFT which can result in a lot of unworthy tokens which players might accidentally collect. Other risks involve illiquidity, as every seller needs to find a buyer who is willing to pay a particular price for that item. All these combined may make you think twice before investing NFT games.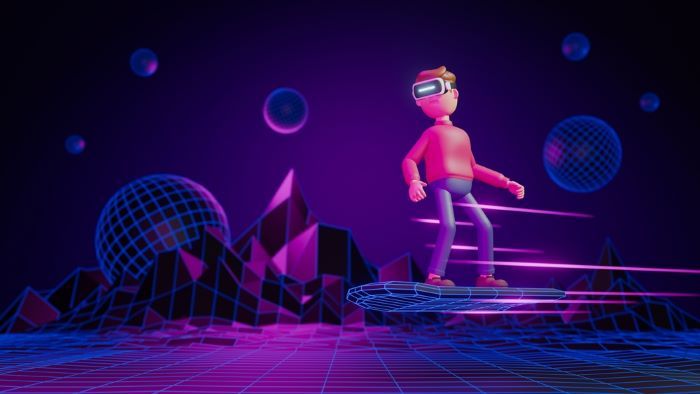 Conclusion
It cannot be denied that NFT games are the future of the digital world, as they provide unique features, great visualizing, and an opportunity to earn. Investing in NFT games is worth it, especially if you have the time and money to finance and you are willing to try. However, you should not make any kind of rash decisions, such as investing a hefty amount or quitting a well-established job jus to earn through this. NFT games are still new, they still have a lot to face but they are here to make a mark.