Cryptocurrencies are no longer just science fiction. Investors hold their breath as the value of bitcoin rises and falls, and you can even buy a cup of coffee or a few rounds in an online slot machine with cryptocurrency. In this article, we'll take a look at how you can start your own crypto casino.
Blockchain is awesome. Those who a decade ago considered bitcoin investments to be digital nonsense are now busy kicking themselves as cryptocurrencies confidently enter the world of business and finance. Transparent, anonymous and decentralized and cryptocurrencies seem like the perfect replacement for standard currencies.
While the question of whether governments will replace all their fiat currencies with cryptocurrency alternatives is still distant, bitcoin's place in the iGaming sphere is now undeniable. Cryptocurrencies are attractive to people with technological expertise and an interest in calculated risks. Sound familiar? It should. Cryptocurrency enthusiasts and online casino players overlap enough that partnership sites that rank the best bitcoin casinos are thriving.
Launching a bitcoin casino isn't much different than launching a regular online casino. Below, we'll tell you how you can do it - and why you should do it now.
Go check our new article on "What is Bitcoin Betting?"
What is a crypto casino?
Bitcoin casinos also called crypto casinos are one of the biggest current trends in iGaming.
Simply put, cryptocasinos are online casinos that allow deposits or withdrawals in one or more cryptocurrencies. All casino that supports cryptocurrency payments can be considered a bitcoin casino. Increasingly, online casinos are accepting cryptocurrencies along with multiple fiat currencies, although there are platforms that only accept cryptocurrency payments.
What are the advantages of a crypto casino?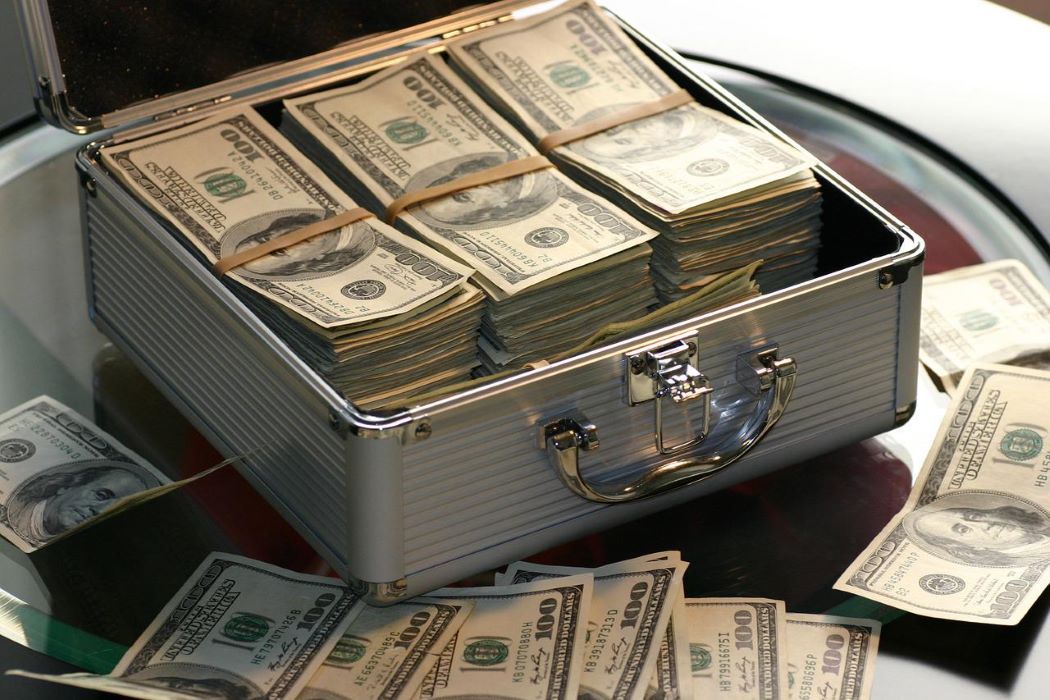 Operators accept Bitcoin not only because of its current popularity. Crypto casinos have a lot of advantages over online gambling platforms that only accept fiat currencies. Accepting Bitcoin is a smart move for operators because Bitcoin is:
- Secure
- Transparent
- Increasingly legitimate
- Popular with the target audience of online casinos
The blockchain technology that underpins Bitcoin and other cryptocurrencies ensures a high level of encryption. Each transaction is recorded in a block of code that can never be changed, and all transactions must be verified by the decentralised blockchain network. Transactions take place directly from one crypto wallet to another, eliminating third-party involvement and reducing the risk of fraud and other security breaches, as well as lowering transaction fees.
Check this article "Is CSGOROLL Legit?"
Online casino players may be one of the first demographics to embrace cryptocurrencies. There is a significant overlap between online casino players and crypto enthusiasts. Both iGaming and Bitcoin appeal to the same demographic - younger people with an interest in technology.
Meanwhile, there are not only a number of dedicated cryptocasinos, but also established affiliate partners that cater to crypto enthusiasts. Affiliate sites compare bitcoin and blockchain casinos and forward their traffic to their partners.
Why do players like crypto casinos?
Players like cryptocasinos for many of the same reasons as operators, but there are a few others:
- Security
- Transparency
- Anonymity
- Speed
- Decentralization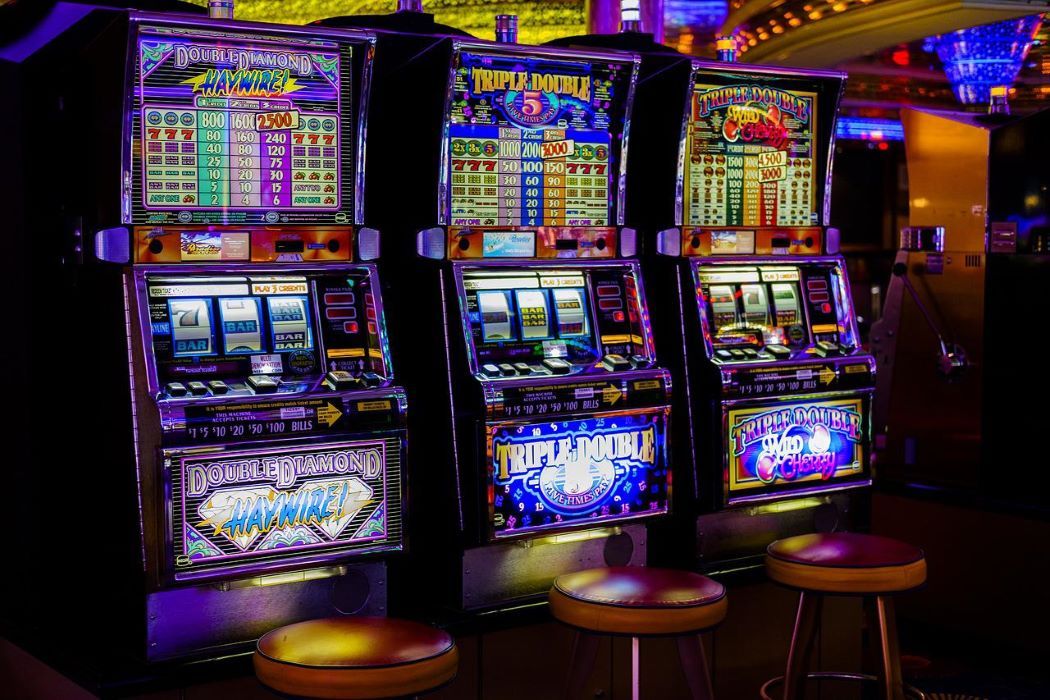 Cryptocurrencies are not backed by a government like fiat currencies, but by a decentralised ledger where all transactions are recorded. The ledger is spread over a large database with millions of copies. This has few consequences. First, anyone with access to the network can verify a transaction. Second, you can't fake a bitcoin's history. Any attempt to forge one block in the chain will affect all blocks. Players appreciate the transparency and security that comes with decentralised, public transaction recording.
While cryptocurrencies are completely transparent, they also allow for a higher level of anonymity. The fact that cryptocurrency transaction history is embedded in the blockchain is often sufficient proof of identity. This does not promise perfect anonymity; the holder's electronic wallet address is recorded in the blockchain, even if his or her name and email address are not.
However, this means that Bitcoin users have to provide less personal information than with other payment methods. Some blockchain-based casinos do not require players to provide any personal information other than a wallet and an email address.
The terms cryptocurrency and blockchain are sometimes used interchangeably. Although they are not exactly the same - Bitcoin is based on Blockchain, but Blockchain can be used for a number of other purposes - the two often go hand in hand.
One blockchain-based concept that online casino players appreciate is demonstrable fairness. Demonstrably fair games use an algorithm that allows players to verify that the game is not rigged and that the results are genuine. Verifiable fairness gives players the assurance that the results of the game round have not been influenced by their efforts. Like blockchain, verifiable fairness appeals to players' interest in trust and transparency. Verifiably fair games are often designed to appeal to players interested in cryptocurrencies.
The speed of payouts is a constant concern for players. If they have to wait too long for the payment to be processed by a bank or other third party, this can lead to players leaving negative reviews on casino forums. However, crypto transactions do not require the involvement of a third party. Instead of being processed through a bank or other payment intermediary, bitcoins go directly from the casino to the player's wallet. Instead of taking days, withdrawals can take as little as an hour - with no extra fees paid to payment service providers.
What is the difference between a normal online casino and a blockchain casino?
Any casino that supports payments in cryptocurrencies can be considered a crypto casino.
However, some casinos have built blockchain technology into the foundation of their platform. This allows them to automate payments with smart contracts. Blockchain casinos have their own followers, including dedicated affiliate sites. When you open a blockchain casino, however, you can limit your game portfolio to those games that are also based on blockchain technology.
On the other hand, more and more casinos are choosing to accept payments in cryptocurrencies alongside the established fiat currencies. This gives them a wider reach, both in terms of tier base and game content.
What are the downsides?
There are few downsides to running a bitcoin casino.
The first is that you never know exactly how the rules might change. One of the key features of bitcoin is that it is backed by a decentralised network rather than a sovereign government. However, it is impossible to predict how governments will view cryptocurrencies in the future.
Moreover, cryptocurrencies have a bad reputation in some corners, as the anonymity and lack of a central authority give rise to suspicions of criminal links.
Cryptocurrencies like Bitcoin, Ethereum and Litecoin are known to be highly volatile. Casinos need to be prepared for drastic fluctuations in the currency's value and ensure that they always have enough capital to cover players' winnings despite a rise in value. Some casinos manage this risk by automatically converting cryptocurrency payments into a standard currency and exchanging them back when they are paid out.
Go chek this article ! "What is CSGOROLL?"