These days, governments globally require businesses to have an operating license. Likewise, if you want to open a cryptocurrency casino, you will need a license for a crypto casino. Betting for real money in a bitcoin casino can only work well if you legally license your business by a reputable gambling licensing body. A license will allow you to promote your business to the gambling public and remain in good standing with the laws for setting up that crypto casino.
This post will teach you about cryptocurrency and how to license a cryptocurrency casino. We will discuss why you should license your cryptocurrency venture and explore how to get started.

About cryptocurrency
The creation of cryptocurrency has brought massive growth and changes in the iGaming industry. The makers launched the first cryptocurrency in 2008. Since that time, the world has continued to see newer digital currencies. As of date, there are more than 1400 cryptocurrencies. The top cryptocurrency is Bitcoin, which is also the most popular. Compared to all the coins, Bitcoin has the highest valuation on Cryptocurrency exchanges.
Today, many online casinos accept cryptocurrency, and some payout this digital currency. If you want to get a license for a crypto casino or operate a casino, it is vital to understand the qualities of digital currencies to pick the best out of the lot.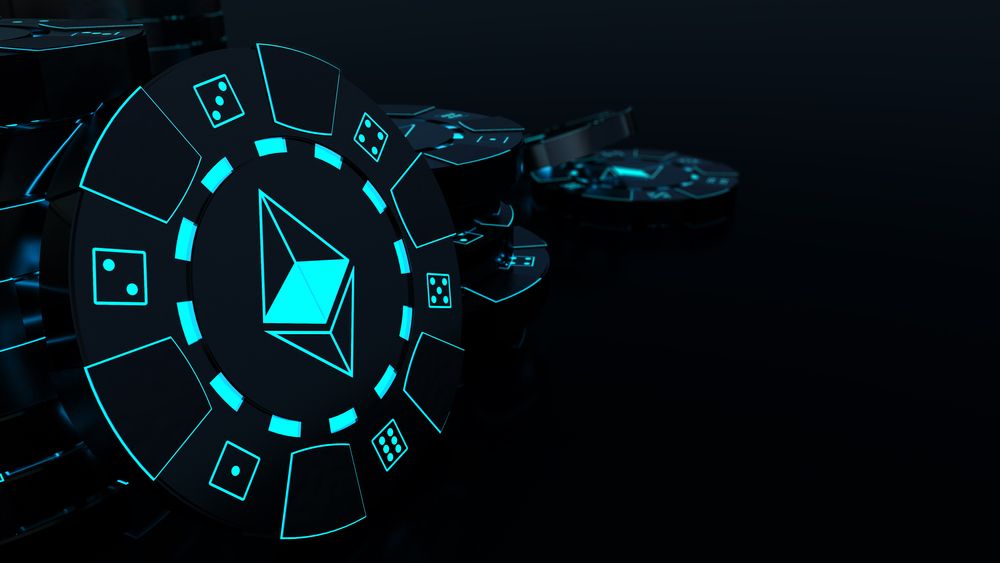 Some qualities that top cryptocurrencies should have are fast deposit and withdrawal capabilities. Also, your customers should be able to do transactions in these digital currencies in minutes. The transaction fees must be low when depositing and withdrawing. Users must remain anonymous to allow them to play from countries that ban online gambling.
Users of digital currency must have a way of authenticating game results. Most crypto casinos have a provably fair feature in place for customers. Moreover, the blockchain can also strengthen a bitcoin casino's fairness to players. The crypto casino must offer a high payout across all the games it promotes and provide welcome bonuses and games promotions and rewards for loyal bitcoin slots players.
How to license a cryptocurrency casino?
As you think of how to get a license for a crypto casino, follow these steps. Get a license only from reputable gaming territories, and make sure your casino offers its customers 24/7 support to answer their questions.
Note that cryptocurrency betting is legal as of now. But since it is not an official currency, when you bet with Bitcoin it is like playing in other virtual currencies. Another thing you should note is that when you get a license without being known, it is nearly impracticable to ban your business, control, or regulate it.

The licensing method for a cryptocurrency casino is the same as that of the usual casinos. When a regulator like Curaçao issues you a license, it will put some barriers you must meet. For example, any cryptocurrency casino Curaçao regulates cannot function as an Exchange for rendering financial services. The implication is that if the licensee receives bitcoin, they must not convert it into another currency. Any cryptocurrency casino can employ third-party Payment Service Providers to carry out the exchange of bitcoin into another currency.
This regulator is on the island of Curaçao and is among the oldest gambling regulators. It began issuing online gambling licenses in 1996. The island has the latest infrastructures and low tax rates. Those benefits make the Curaçao Gaming license attractive to new business ventures which want to set up online casinos.
The processing of the Curaçao license is quick and in less than six weeks, you could receive your cryptocurrency casino license. You will pay 0% corporate tax and 2% net profit tax and can pay in cryptocurrency. This regulator issues one license for all online gambling activities.
Supposing you get a Curaçao license, there are some limitations you will face. You are not allowed to accept players from the USA, France, and the Netherlands. Opening a bank account for your crypto casino business may be challenging in the European Union. Nonetheless, most casino business operators still find the license inviting.
Why license your cryptocurrency venture?
No matter your business model, it is necessary to understand why you need a license for a crypto casino.
The first reason why you license your Crypto casino is for accountability purposes. When you operate a licensed casino, you follow strict guidelines or rules that you signed, to uphold by the regulator. When you break any of those laws, you will be sanctioned by the enforcement teams of the regulator. That makes you more careful and accountable to all stakeholders.
Some of these rules may include the need to keep games fair and have enough funds for making payout to players whenever they win. A second reason is that the jurisdiction you obtain your license protects you from third-party legal proceedings. These suits may claim that you are running a cryptocurrency casino unlawfully.
How to get started?
Finally, as you consider what you must do to get a license for a crypto casino, starting the casino should be your end goal. Follow these pieces of advice to get started.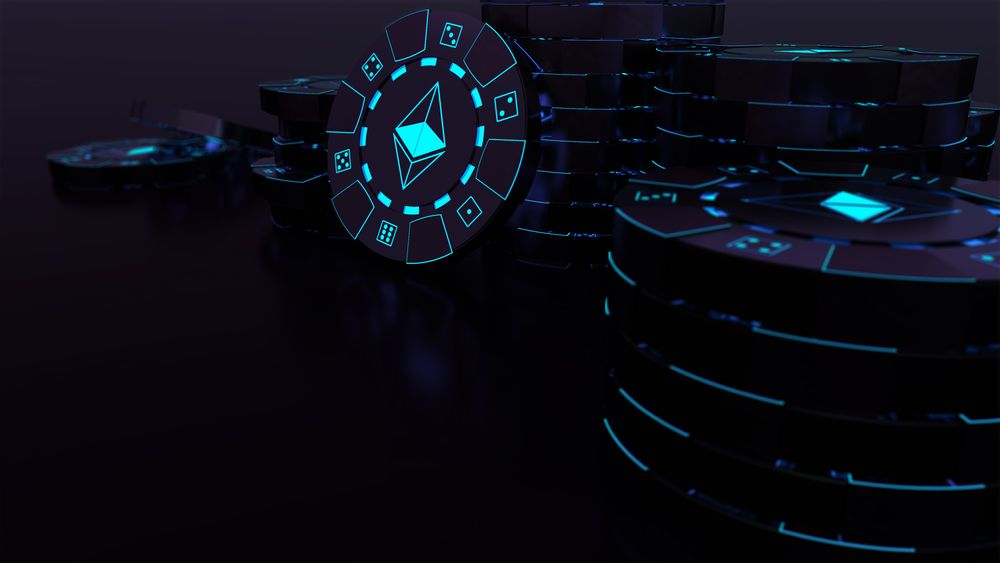 You could think about getting a license from either the Curaçao gambling license or Malta gambling license. Paying for a White label type of license or hiring Gambling Tech Consultants could be another way to get started. You must select a tested iGaming software supplier and know the exact items to add to your gambling website to meet your customer's needs.
Also, you must choose a reliable payment service provider and execute a marketing strategy that includes loyalty programs, and retention. The other things include creating a website that works effectively on desktop browsers of macOS and Windows OS users. Build an easy-to-use mobile phone site for customers using Android and ios smartphones, tablets, and other devices.
If you want to get a crypto casino license from the Malta Gaming Authority, here are some facts about the Malta gambling license. This European Union member country began regulating the iGaming industry in the year 2000. However, the Malta gaming authority was started in 2001.
You can get an online gaming service license and a critical gaming supply license from the regulator. It has a stable regulatory framework that protects players and frowns on money laundering. Malta gaming authority is a trustworthy iGaming license provider.
You should note that tax and license fees are higher than what is obtainable in Curaçao. Furthermore, processing an application for a casino license takes more time. However, the regulator is attractive to most sportsbook operators who now choose to run their business from Malta.